Journey for Wildness
By foot or by bike, by land or by water...
Plan a journey and raise funds for the John Muir Trust to help us to help us protect wild places so we can tackle issues such as the climate crisis and biodiversity loss.
This year, take on a sponsored walk, run, swim, cycle or canoe. Even better - pick up litter, plant trees, record wildlife or find creative ways to make your journey count for nature.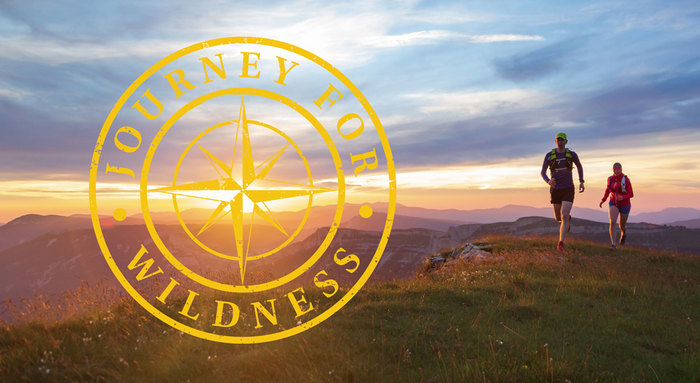 A perfect time to plan...
In these unprecedented times, the importance of wild places has become ever more apparent. Spending time outdoors is vital to our mental and physical health, so taking a Journey For Wildness this year could bring many personal benefits as well as raising funds and awareness for the Trust.
Use this time to get out your maps and plan a Journey to take on when restrictions allow, or stick to the places on your doorstep and local parks, canal or forest if you are fortunate enough to live near one. Whatever you choose to do, please follow all current government guidelines for your area.
How to take part
Decide on a Journey to take this year: it could be anything you like, from a local nature walk, re-visiting a favourite wild place or completing a long-distance route. (*Important* please be sure to follow all current local measures and restrictions relating to Covid-19)
Register by clicking the 'Sign up' button above
Download our useful guide for more information and ideas for ways to make your journey count for wild places (coming soon!)
Set up a JustGiving page by clicking the link below and share with family and friends - ask them to sponsor you or take part themselves!
Use #JourneyForWildness and tag the John Muir Trust in any social media posts to let us know what you are up to.
Our hills, woodlands and rivers are under constant attack and sometimes we need to stand up and fight for them.
- Damian Hall, ultrarunner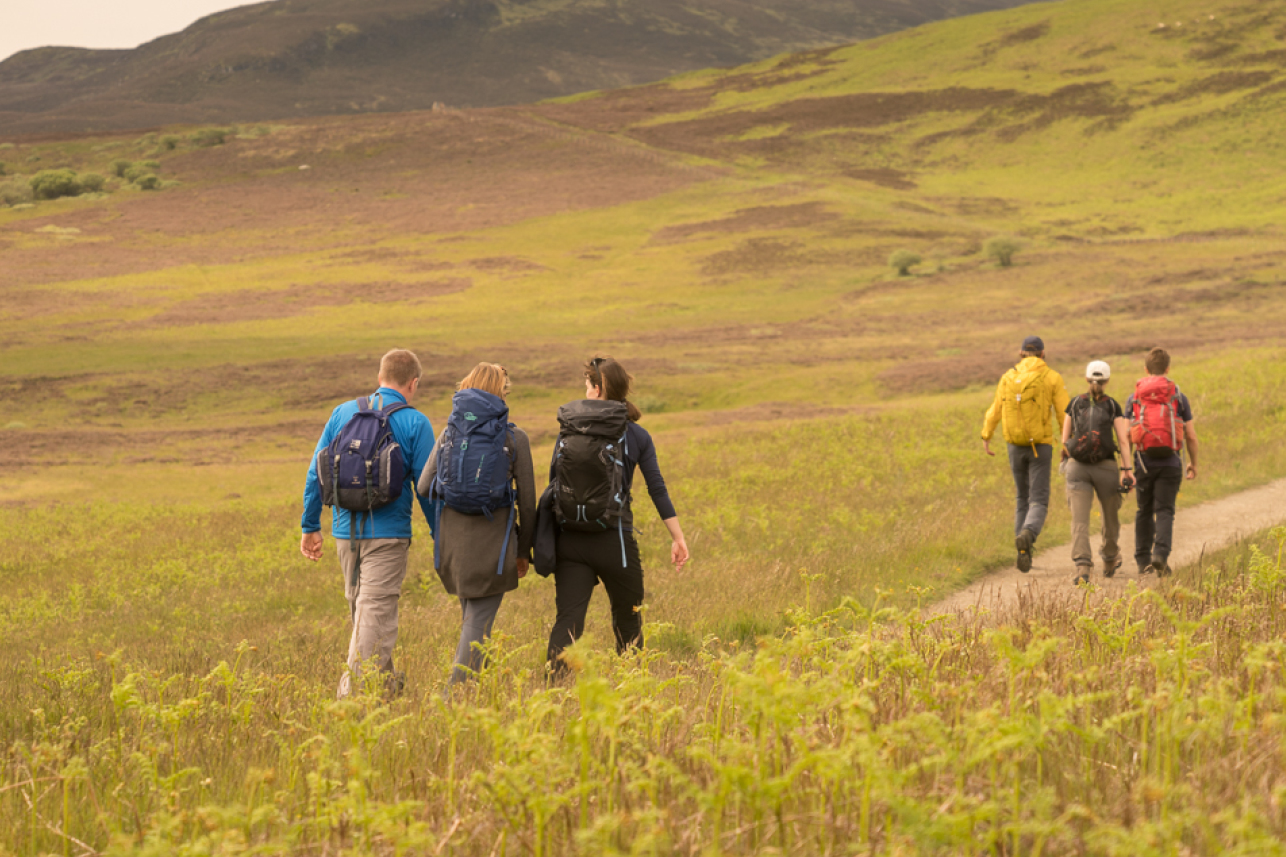 Get in touch
If you have an idea for a Journey you'd like to share, you can email us at fundraising@johnmuirtrust.org