20 Apr 2022
The rise of green lairds
Booming private investment in Scotland's natural capital could help meet biodiversity and climate targets — but it must be responsible.
In a Ministerial Statement to Scottish Parliament, published 31 March 2022, Màiri McAllan, Scotland's Minister for Environment and Land Reform, welcomed private investment in Scotland's natural capital (which includes Scotland's land, soils and natural habitats).
Her endorsement was founded in supporting Scotland to meet its biodiversity and climate targets — but came with a caveat: this investment has to be responsible.
Responsible investment means communities and wider society benefit, as well as the landowning interests.
As a route to achieving this, the Scottish Government has published Interim Principles for Responsible Investment. These principles reinforce existing codes and guidance on land rights and responsibilities. They have been published at a time when land value in Scotland is rising.
Over the past year, upmarket land agents have reported a sudden change in the land market. "The Scottish sporting estates market is booming," announced the Sunday Times back in August 2017.
It reported that over the previous year, property firm Savills had sold 26 sporting estates for a combined total of £90 million. In 2021, the same firm announced another "extraordinary year for the Scottish estate market" with a 98% increase in the number of wealthy clients registering to buy land. But this time round, the attraction is not deer and grouse.
"Climate change is fuelling a seemingly insatiable demand for land suitable for tree planting," said a Savills spokesperson. On the face of it, this new wave of 'green lairds' should be great news all round. It is certainly a step up from the ecological wreckage currently strewn across tens of thousands of square kilometres of Scotland's sports shooting estates.
Before we stand back and wait for the carbon market to restore our ecosystems, however, we need to take stock and ponder the experience of onshore wind.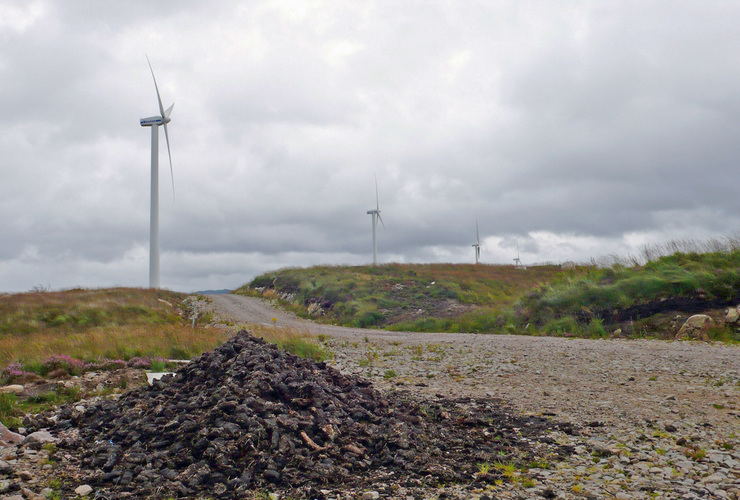 In the early days, the idea of clean, green energy to reduce our dependence on fossil fuels was popular with the general public. Over time, it became clear there were downsides as well as upsides: the commandeering of large tracts of land for private profit that left communities divided and shut out from most of the benefits; soaring land prices, which slowed down the drive towards a more diversified ownership pattern; and ecological damage to wildlife habitats and peatlands inadvertently caused by industrialisation of some of our most sensitive landscapes.
Land and property is subject to the laws of the market. But governments, local and national, have a responsibility to ensure that the surging demand for land for carbon sequestration does not degenerate into a free-for-all that enriches a small minority of big landowners and companies while excluding local people, harming biodiversity, failing to maximise overall reductions in carbon output, and perpetuating concentrated ownership patterns.
Government bodies should also find ways of safeguarding the right of future generations to change land use decisions, so that communities that acquire landholdings, for example, are not locked into decades-long commercial contracts signed by previous owners.
Ethical carbon funding
Maximising Scotland's potential for natural carbon sequestration will require major funding from public and private investment. But the way forward is not by inviting fossil fuel businesses to carry on with business as usual in return for planting trees – ie 'offsetting.'
Every square kilometre of our land that is effectively requisitioned by an airline firm or an oil company, to relieve them of responsibility to reduce their carbon emissions, is a square kilometre that has been neutralised in the fight against climate change.
Nor do we believe that it is in the public interest to see a new spread of densely planted Sitka spruce plantations across Scotland's hillsides. Sitka grow fast and can provide low-carbon timber to replace plastic and steel for a range of products, so will remain a component of our forests for the foreseeable future. But when planted on an industrial scale, with no other tree species to provide diversity, their dense canopies shut out daylight and turn the land they occupy into ecological dead zones. And when sited on unsuitable soils, they can release decades of stored carbon into the atmosphere during planting and felling.
Carbon funding needs to be done properly and managed in a way that will instil public and community confidence. By putting in place a robust framework, the Scottish Government could help steer rural Scotland into a transformational new era with land at the heart of ecological, climate and economic regeneration.
To maximise natural carbon storage in a way that is socially just and environmentally robust, the John Muir Trust would like to see:
A Scottish Government 'gold standard' accreditation scheme for carbon offsetting.
The scheme to insist on fully audited, real net emissions, and biodiversity improvements.
The scheme to insist on a community share allocation, and community participation in management of projects.
The scheme to prioritise local jobs and training for young people.
A local authority led Carbon Emissions Land Tax (CELT) on all landholdings over 1000 ha based on a banding system.
Devolved powers permitting, at least a portion of Carbon Emissions Land Tax revenues ring-fenced to support communities, crofters and small landholders make a green transition.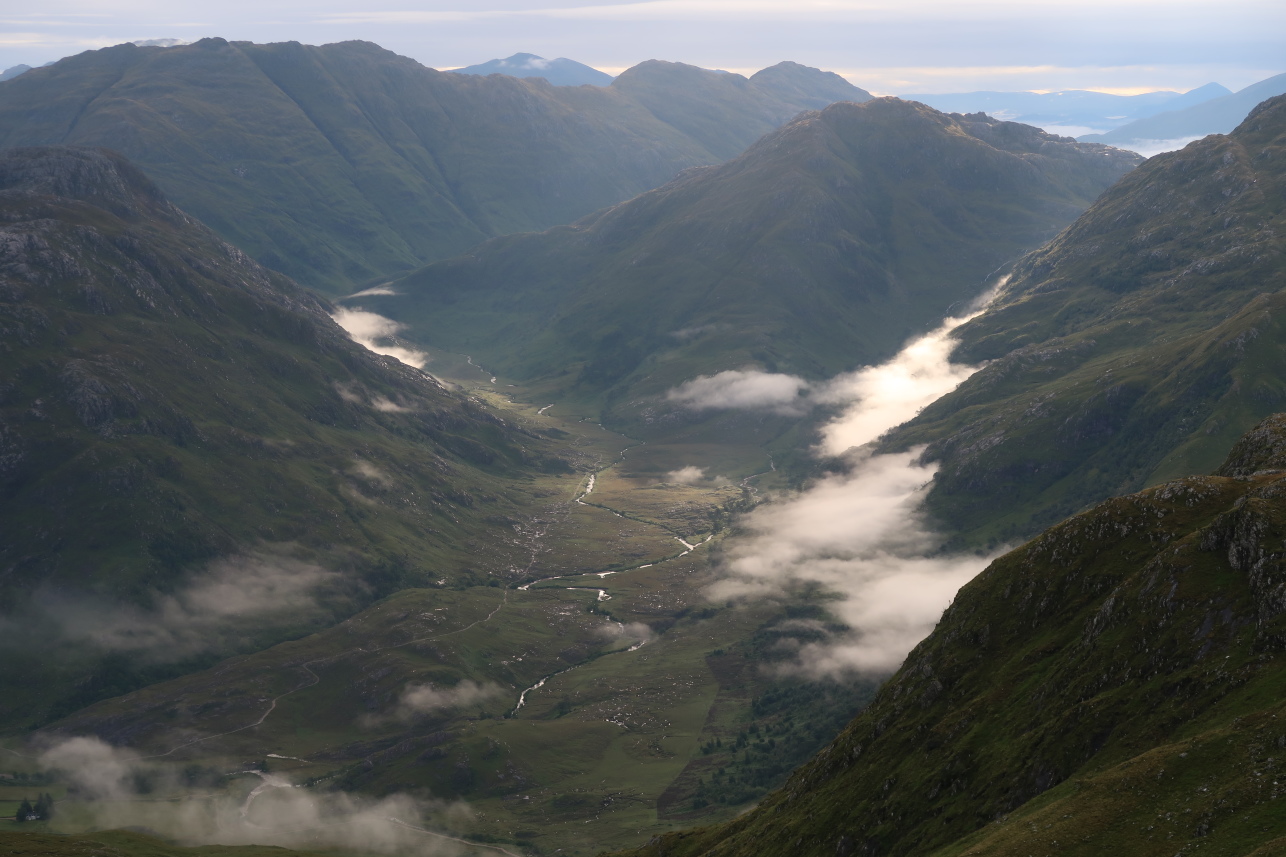 Read more about our ideas for a just transition to net zero
What role do wild places play in a socially and environmentally just transition to net zero?