27 Jul 2022
Field Notes: A natural synchronicity
Volunteer Andrew Beverley reports on how one of our work parties gave him confidence to thrive and why he's delighted to return the favour at Glenlude with his fellow 'ORCS'…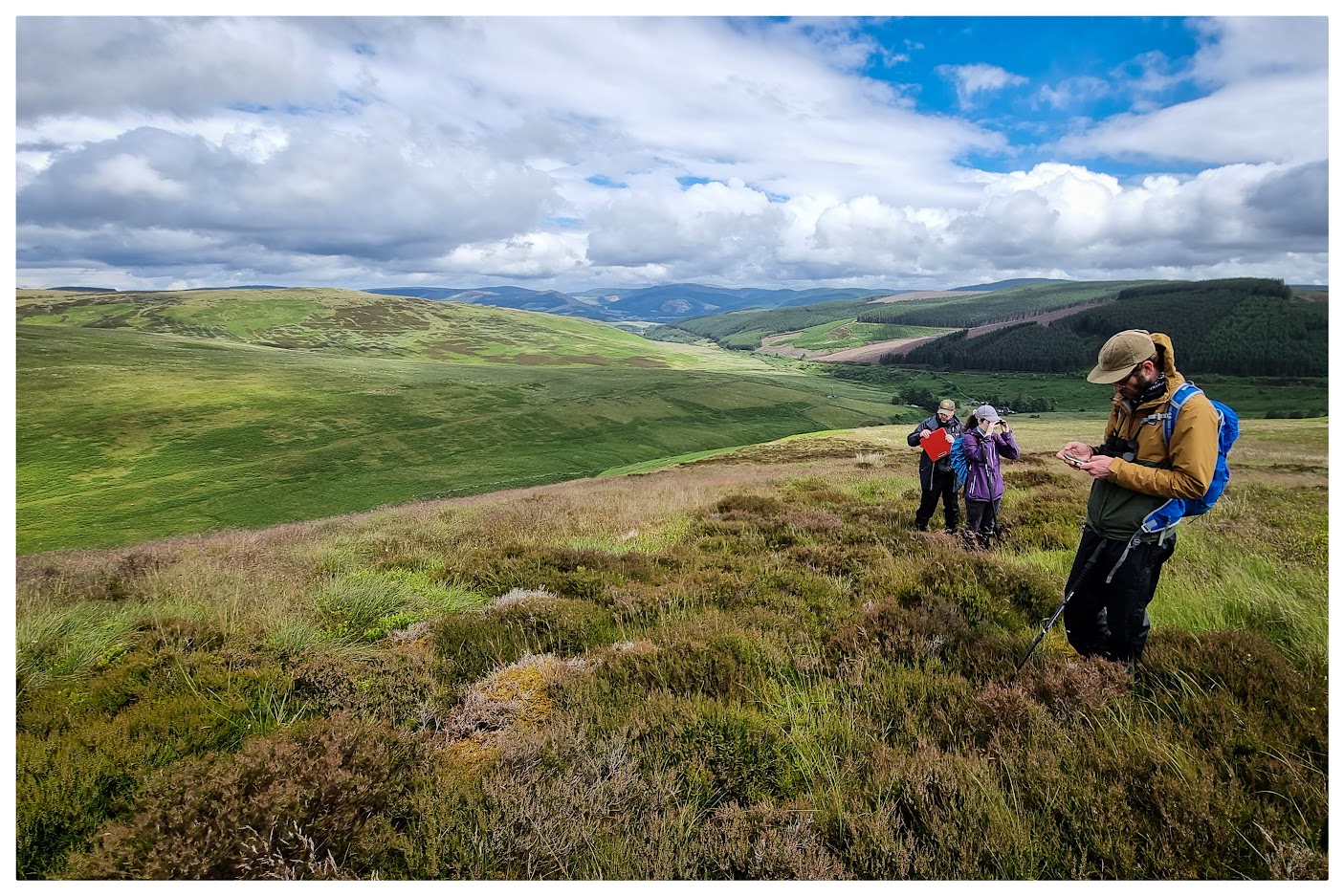 I first approached the John Muir Trust's Glenlude Estate with trepidation three years ago. I had just signed up to a Countryside Management course with SRUC (Scotland's Rural College) and wanted to get some experience before starting. Standing there quietly with the other volunteers, while Glenlude Manager Karen Purvis briefed us on our day's work, I have never felt so completely out of my depth. However, Karen's passion and attention to detail gave me insight and confidence over the summer months.
There was a certain synchronicity to my return to Glenlude this summer. This time I was leading a group of volunteers and, although I had not been on site for some time, it felt like I had come home. The only thing that had changed, was myself and my understanding of the complexity of rewilding.
Having just graduated after three years, my learning journey has not ended and as the founder of SRUC's Oatridge Rangers and Countryside Stewards (ORCS), it was a great privilege to visit Glenlude in June, with members of the current student led ORCS team, to conduct the second phase of the annual Breeding Bird Survey (BBS).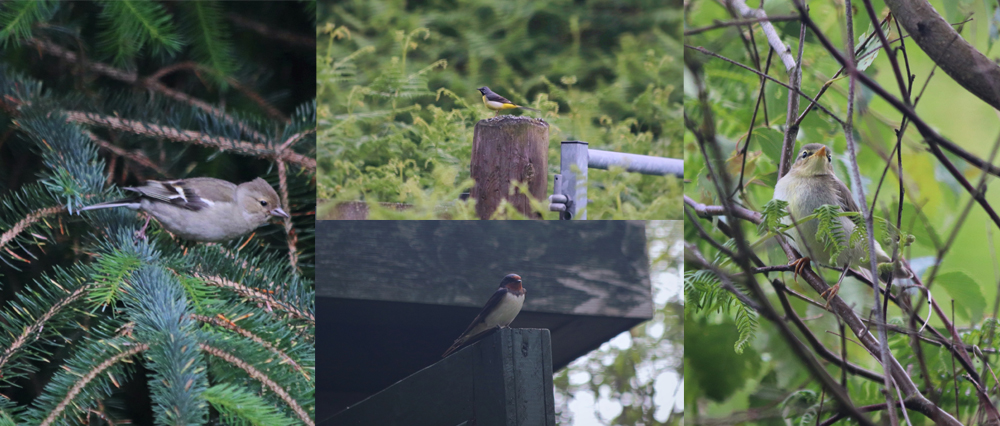 I am no birder, but by working together and using the British Trust for Ornithology (BTO) guidance and an array of useful resources, we managed to record a total of 162 birds and 30 species along the 6km transect. Observations where both visual and auditory, and you quickly realize that you hear more than you see. Walking along the Glenlude Burn, this was instantly apparent as the riparian willow was alive with the song of willow warbler (Phylloscopus trochilus) and wren (Troglodytes troglodytes), while Glenlude Hill provided us with some majestic displays from skylark (Alauda arvensis), a priority red list species.
While the songs and displays can be magical, it can make recording problematic. Is that the same bird and are we recording this twice? Observational accuracy is essential for monitoring changes in biodiversity and having to avoid nesting sites along the transect meant that we needed to be adaptable, as well as cautious.
The diversity in habitat at Glenlude provided not only an array of bird species, but the opportunity to make many other incidental observations while conducting the BBS. From the undisturbed moss and lichen communities hidden within the grasslands, to the newly formed pools in recently cleared plantation teeming with invertebrates. There is a rush of life around the deadwood and standing water, highlighting that there are benefits from disturbance in an ecological context.
After a 7am start, we returned to the hut at 4pm for a much needed sit down and it was great for both the ORCS team and myself to chat through our observations and the transect route with Karen. These conversations are an essential component to survey work, providing an invaluable opportunity to share knowledge and improve our collective understanding beyond the interpretation of data.
A big thank you to Karen and the John Muir Trust for providing us with the opportunity to put theory into practice!
Photographs by Andrew Beverley and Julia MacDougall.