22 Feb 2023
Field Notes: Schiehallion's Seed to Tree project springs to life
Acting Schiehallion Manager Izzy Filor reports on an encouraging start to a new project working with local primary schools and members of the local community to grow trees for planting on the Fairy Hill.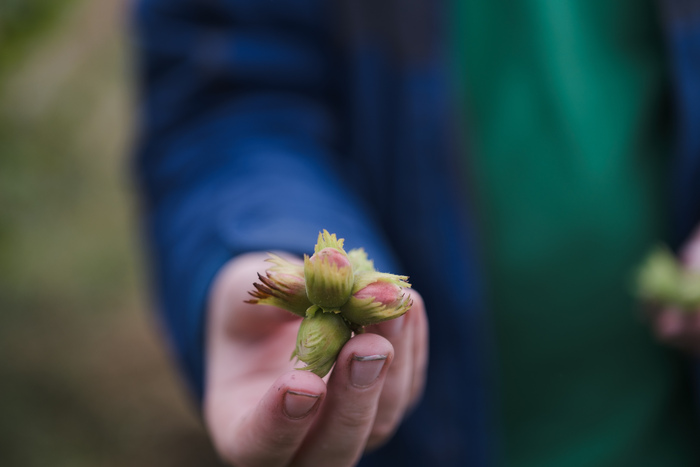 In 2022 we launched the Seed to Tree project for Schiehallion, where we look to collect local tree seed to grow on and eventually plant out at Schiehallion. We want to supplement the small amount of existing woodland at Schiehallion with trees sourced from as local a provenance as possible, by collecting and growing these on with the help of the local community. It will be fantastic to see this happen first hand. Growing on local trees for Schiehallion is just a small part of our proposals to restore a mountain woodland on the site.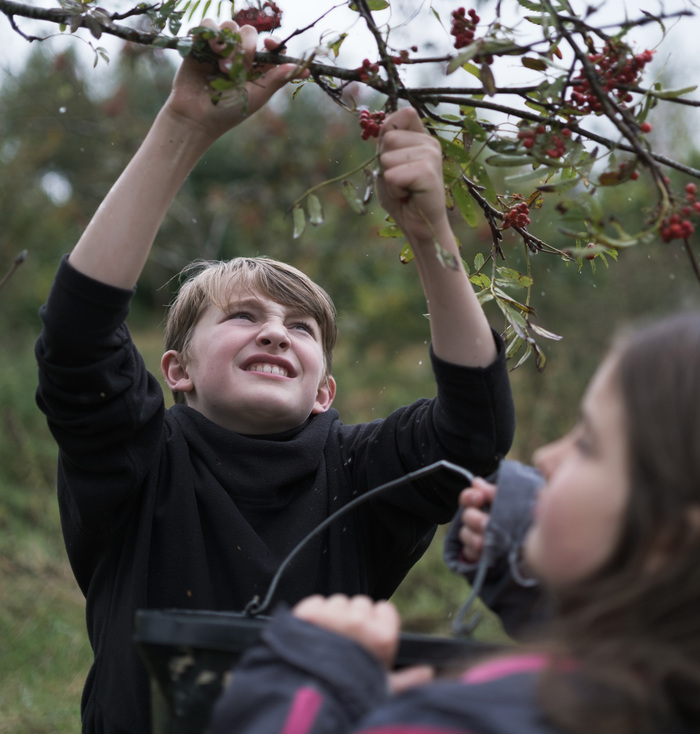 Thanks to generous support from J & L Gibbons Landscape Architects, we piloted a series of workshops with two local primary schools last year. Working with fellow members of the Heart of Scotland Forest Partnership - Highland Perthshire Communities Land Trust - we delivered sessions with P5-7s at Blair Atholl and Logierait Primary Schools to collect native tree seed from neighbouring Dun Coillich. We collected a wide variety of seeds: hazelnuts, alder, birch, rowan berries and sloes to name a few.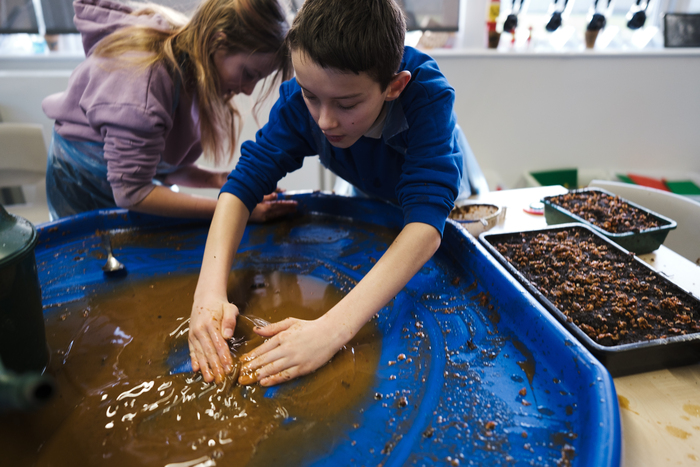 A few months later, we delivered a (messy!) workshop in both primary schools where pupils were able to process and sow the seeds they had collected. Both schools are caring for the seedlings in their polytunnels until they are ready to be planted out at Schiehallion (hopefully later this year).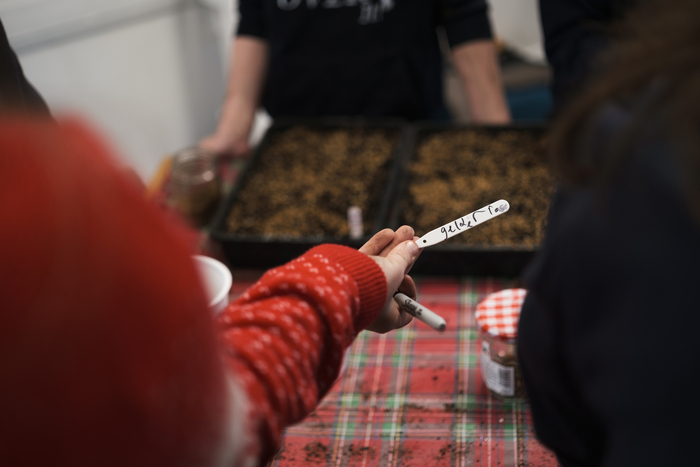 After a successful pilot, we're delighted that two other local primary schools are keen to be involved in the Seed to Tree project this year. We're also looking to enlist the help of more local people who are interested in joining a community growing project this year. Watch this space for seed collection work parties this autumn…
Photographs by James Robertson