18 Apr 2023
Scottish Government strengthens commitment to environment
The John Muir Trust welcomes the Scottish Government's strengthened commitment to tackle the climate and environmental crises.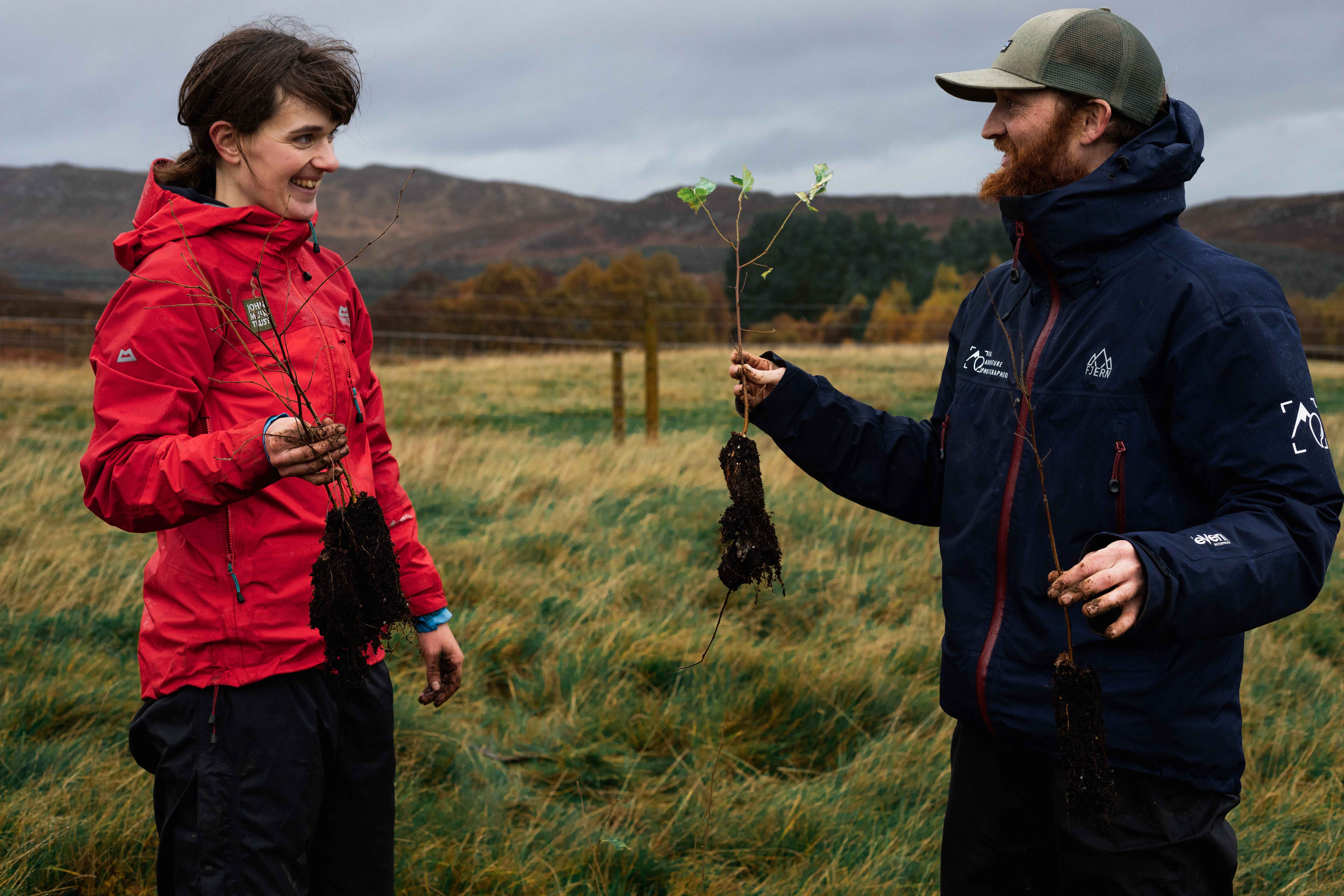 On Tuesday 18 April 2023, the First Minister set out his government's vision for Scotland.
In particular, the Trust notes Cabinet Secretary Gougeon's key commitment to introduce bold Land Reform legislation that improves transparency, empowers communities and ensures large scale landholdings deliver in the public interest. The Trust further notes Cabinet Secretary McAllan's commitment to work with local governments to deliver climate targets in a way that is fair.
Trust Policy Director, Mike Daniels, said: "The John Muir Trust strongly believes that Scotland's land has a central role to play in the country's efforts to tackle the climate and environmental crises. Our iconic Atlantic rainforests, ancient woodlands and unique peatlands are all critical carbon sinks and habitats of global importance. They must be protected and local communities must be in the driving seat of this effort.
"The John Muir Trust's vision is of wild places where nature, people and communities have the freedom to thrive. That is why we advocate for a just transition in wild places and have developed ambitious policy proposals such as a Carbon Emissions Land Tax which would be delivered by local governments. This tax on large polluting landowners would unleash the land's potential to soak up carbon and contribute to biodiversity targets, all the while creating rural jobs and ensuring rural communities are better prepared to mitigate the effects of the climate crisis.
"The John Muir Trust looks forward to working with the Scottish Government to ensure the twin climate and environmental crises are tackled via policies that deliver at pace and scale."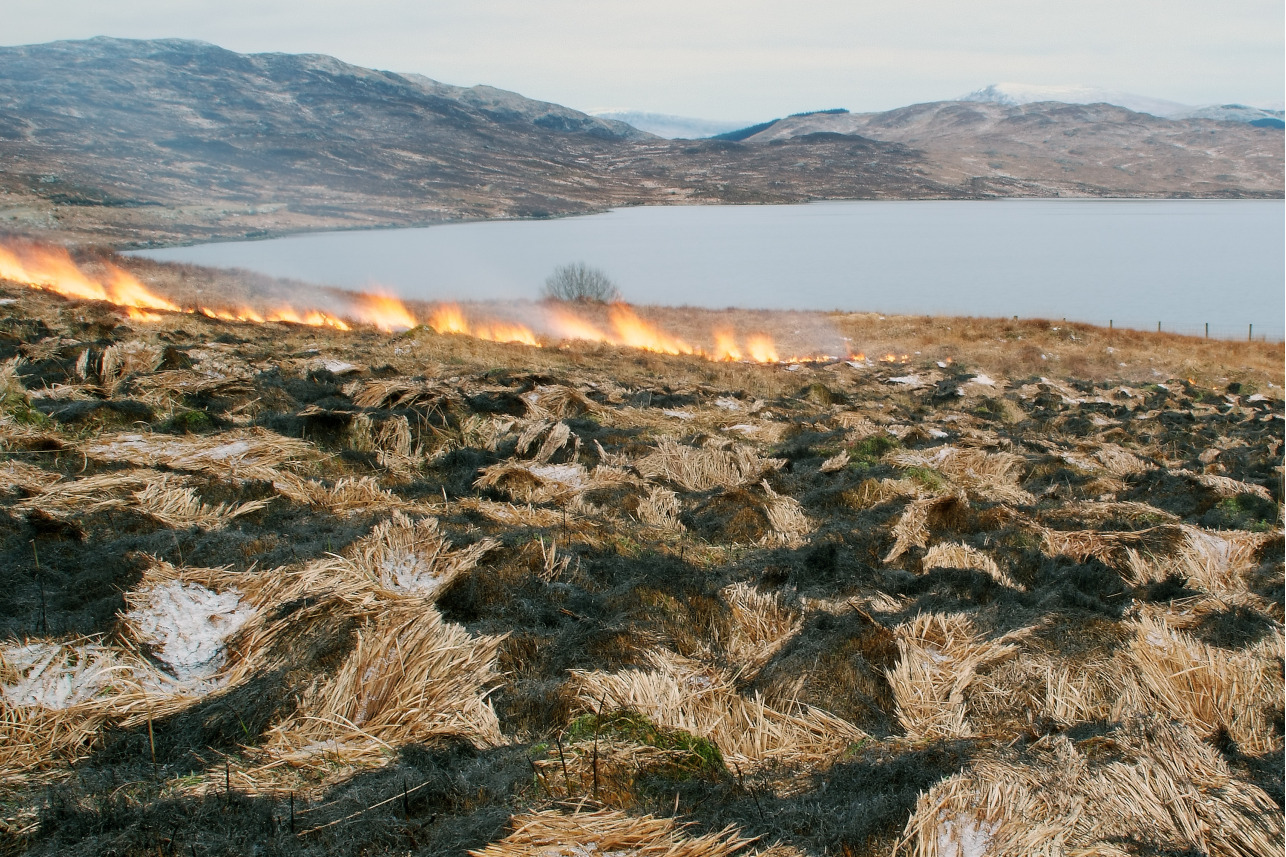 Help us defend wild places and campaign for their protection
Please donate to our campaign fund