Across the UK, the wild places we love are facing new threats.
In England new Investment Zones have been proposed where planning requirements – including environmental ones – could be reduced, even in National Parks, AONBs and SSSIs, in order to accelerate the growth of housing and infrastructure.
Meanwhile in Scotland, a new planning policy (NPF4) threatens to have a significant impact on Wild Land Areas. Its vague language around 'renewable energy targets' in relation to development on Wild Land Areas leaves planning policy dangerously exposed to manipulation by big energy companies and landowners.
We want to be ready to take action – to lobby politicians; to meet with landowners, developers and planning officials; to galvanise support from local communities and the wider public; to carry out innovative work such as our proposal for a Carbon Emissions Land Tax. To be the leading voice for wild places.
Help us be ready to fight for our wild places. Please donate today and help us build our Campaign Fund.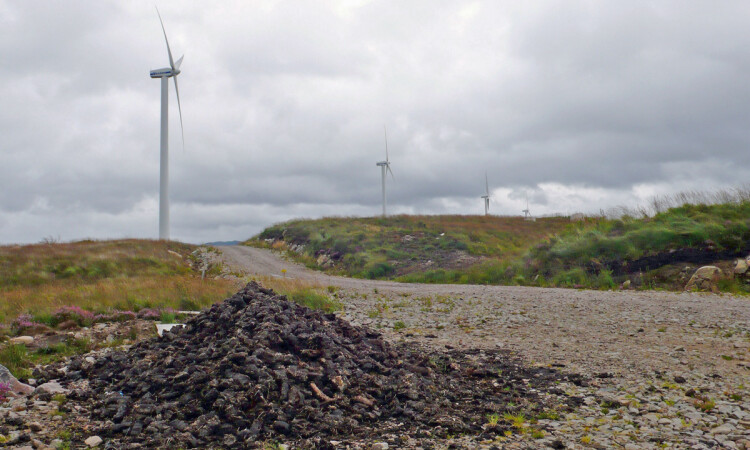 How your donation will help
Your donation will support the crucial work of our Policy team, providing resources for essential ongoing casework, meetings with policymakers and attendance at key events, and the development and delivery of new campaigns to reach more people and amplify more voices on behalf of our wild places. You will also be helping fund research and work on innovative new projects such as our proposal for a Carbon Emissions Land Tax, and a new Wild Places Register.