31 May 2023
John Muir Award redesign update
Help us inspire more people to experience, value and protect the wild places around them. Please share your thoughts on how to redesign the way the Award is delivered to strengthen our engagement and expand our reach.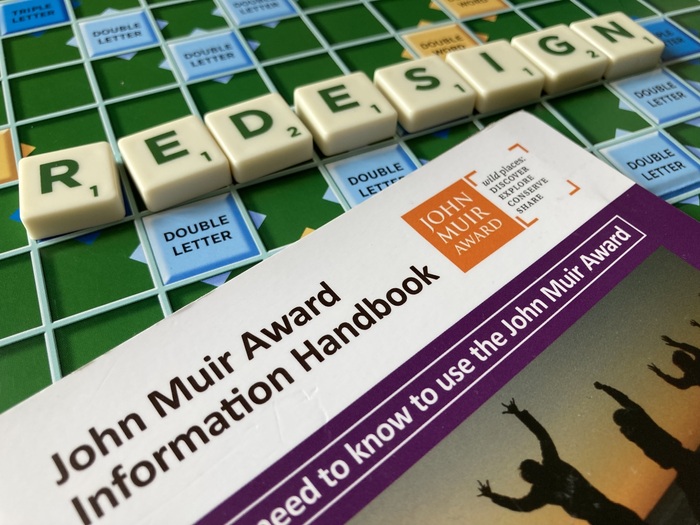 After 25 years and nearly 500,000 successful Award achievements, it has never been more important for people to connect with nature, and enjoy the health and wellbeing benefits being in nature can provide.
Wild places are critical to the health of our planet but they need to be protected and restored if they are to play their role in combatting the climate crisis and biodiversity loss. We need people more than ever to experience, value and protect the wild places around them, and advocate for their protection.
The John Muir Award provides an opportunity to connect people with nature, often as a first introduction to wild places in the UK, and it continues to be an important part of the Trust's focus on engagement with people and communities.
Looking to the future we want to enhance the John Muir Award so that we can continue to inspire people from all backgrounds to join us in advocating for the repair and protection of wild places for years to come.
You can help. We want to hear from past and present participants, providers, partners, supporters, and funders to help us create the best redesigned version of the Award.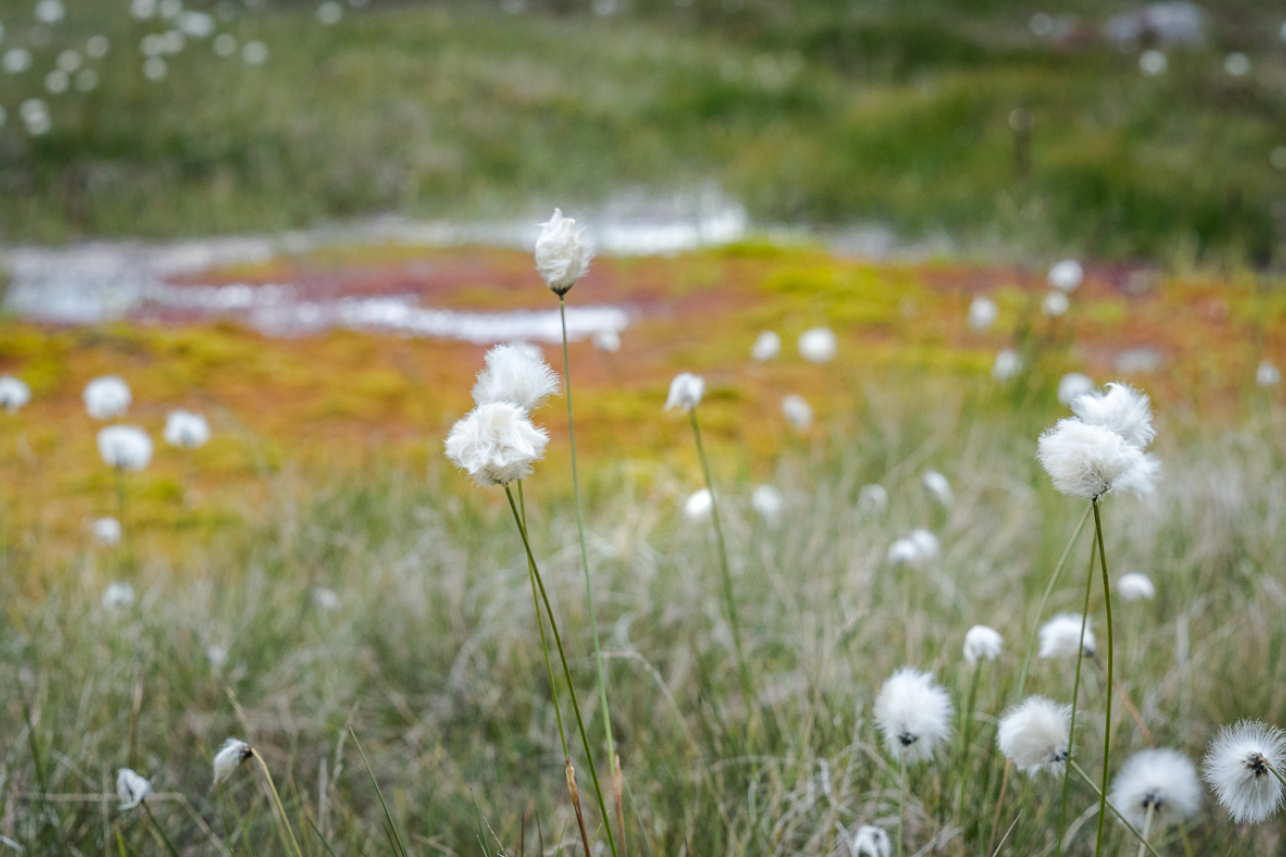 Help us refresh the John Muir Award
Ensure the Award remains relevant in a rapidly changing world