11 Oct 2023
Wild Action Week 2023
Do something good for wild places during Wild Action Week (16 – 22 October) and support our work to make access to nature more inclusive.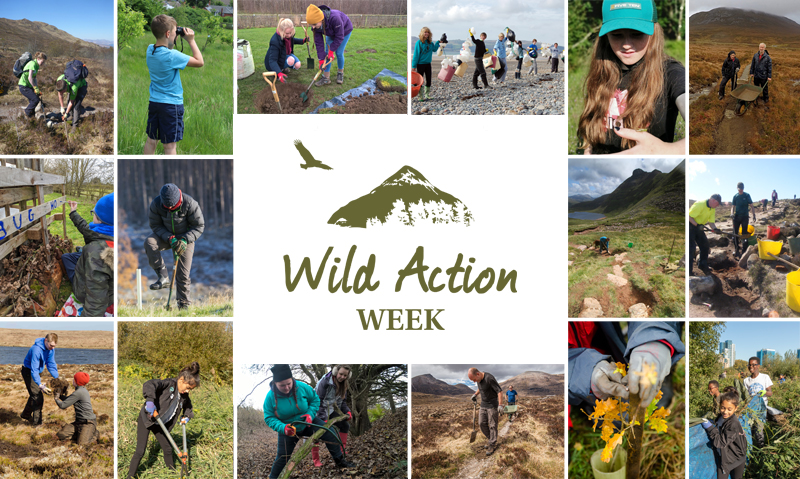 We all have a role to play in the climate crisis, but the scale of the challenge can be overwhelming. Wild Action Week is an opportunity to bring people together to take action for wild places.
By connecting with and encouraging communities all over the UK to care for wild places - where nature, people and communities have the freedom to thrive - we want to help nature and people flourish. It is well known that engagement with natural spaces can have huge individual and community benefits: improved mental health; reduction in loneliness; and physical health benefits of being active outdoors are just a few.
Taking part in Wild Action Week is easy:
Take a Wild Action – pick from our list (or think of your own).
Tell us about it – share what you've done on social media using #WildActionWeek and @johnmuirtrust. We'll share as many as we can.
Tag a friend and challenge them to do their own Wild Action!
Want to do more? Donate to our Wild Action Fund or text WILD to 70560 to donate £5.
Donations to our Wild Action Fund will help us encourage environmental action; improve access to wildness for wellbeing; stimulate youth social action and promote essential volunteering opportunities.
Through further engagement and education through environmental award schemes like our John Muir Award, we hope to create a team of nationwide allies in the fight against the climate crisis, for people, communities and nature.
We are extremely grateful to our corporate sponsor Matthew Algie for their support of the Wild Action Fund. They support our community engagement work through sales of their Peak & Wild Freshly Roasted Coffee, helping more people to connect with and care for wild places.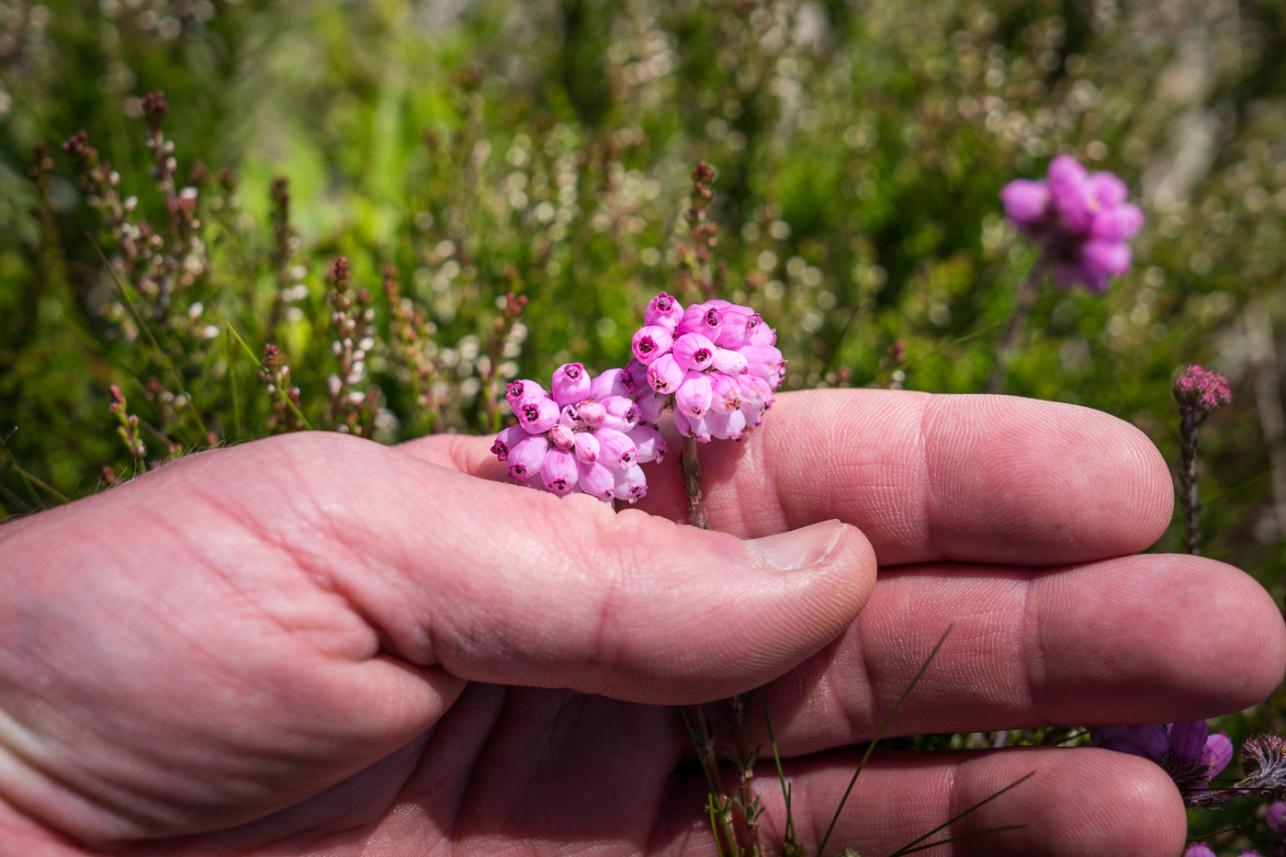 Wild Action Fund
Help us connect people with wild places and inspire positive action for nature