30 Jun 2021
Wild and Well: Evidence and emotion
Kevin Lelland, the Trust's Head of Development and Communications, shares why the Trust is calling for help to create a hub of detailed knowledge and information on why wild places matter for the health of individuals, communities and society.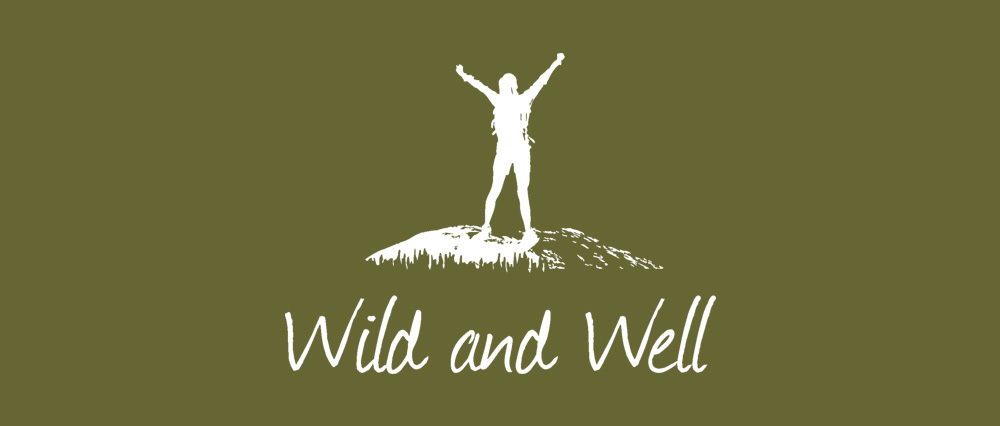 Whether it was the challenge of traversing the CMD Arete when summiting Ben Nevis, sheltering from wind whipped sand in the marram grass dunes at Sandwood Bay, or watching wild fish radiate ripples across the Red Tarn below Helvellyn, many people are inspired to join the John Muir Trust because experiences in wild places have a positive and lasting influence on their life and in turn, their health and wellbeing.
By giving a focus, this summer, to the ties between wild places and health and wellbeing the John Muir Trust is looking for your support to build a unique Wild and Well Repository: a central digital location that gathers and presents facts, figures, and stories that show how protecting wild places is closely linked to a healthy society.
By creating an information resource on this subject accessible to all, we increase our ability to amplify positive messages on the need to protect wild places for the benefit of people and nature.
We've started by lining up several thought-provoking articles, talks and events from guest contributors and our team. We will share these over the next two months and include them into the Wild and Well Repository.
We'll look at issues such as access - how we can support those already unwell, struggling with injury or with some form of disability, to experience the wild. We'll explore emerging approaches such as social and nature prescribing, where nature-based health interventions are being used by GPs to refer patients onto conservation projects in a bid to tackle depression and loneliness. We'll look at how the Trust's John Muir Award is being used by people and organisations as a way to deliver health objectives. We'll share top tips in areas such mindful nature photography and host events and talks looking at the role of soundscapes, art and painting in nature connectedness and how people use all these things to find meaning in life.
The context and timing for the creation of the campaign is clear. The coronavirus pandemic has shown us that online socialising alone is not healthy. We need to spend time in the physical presence of others, and in wild places among nature. If we don't, we risk losing a sense of ourselves, the wider world of which we are part, and the healthy balance that comes from both.
The health impacts of the pandemic are especially apparent to those who have lost loved-ones and/or friends and to those suffering from long-Covid. Wider impacts are also starting to be reported. Research from the European Foundation for the Improvement of Living and Working Conditions has revealed that 64 per cent of young Europeans are at risk of depression, up from 15 per cent before the Covid-19 crisis. Fifteen per cent of young people being at risk of depression pre-Covid-19 is a shocking number. The rise to 64 per cent is simply staggering.
64 per cent of young Europeans are at risk of depression, up from 15 per cent before the Covid-19 crisis.
So what role for a wild places charity?
We believe that wild places are an essential part of a healthy society. We'd like your help to create the narratives that back this up, and we'd like you to help us do this by highlighting two things: evidence and emotion.
Evidence because we want to gather and present the facts through data and research that reports scientifically how wild places have a positive impact on the health of individuals, communities and society.
Emotion because we also want to collate the less tangible aspects, how the feelings, the spiritual and social connections established by immersing ourselves in wild places shape our lives, identity and culture and in turn create fascination, inspiration and the support networks which generate wellbeing amongst individuals and across communities.
The agenda is far from full. Get in touch so we can include your articles, projects and research as part of the campaign. Share with us your personal stories of how wild places have benefited your health and wellbeing.
With your support, the Wild and Well Repository will grow and help make a stronger case for taking care of wild places and people.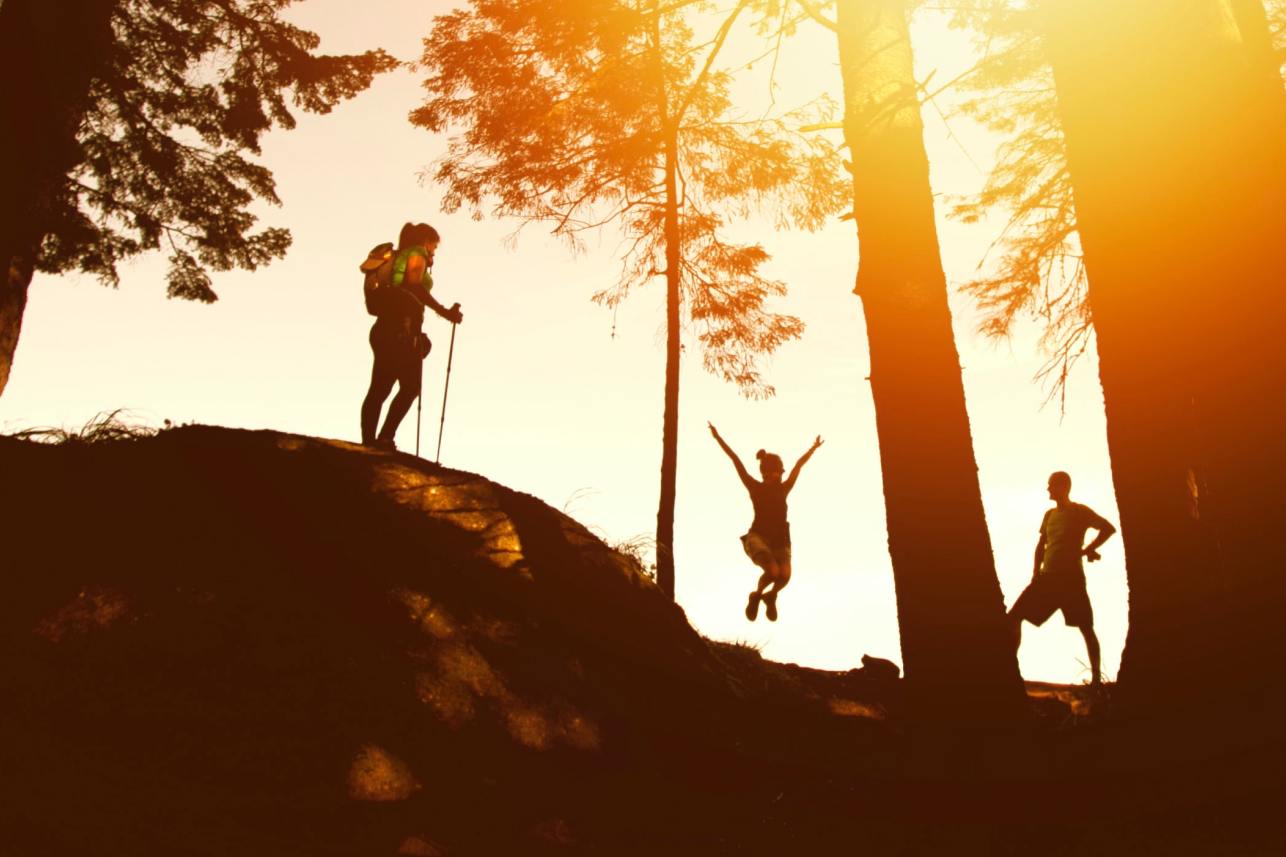 Inspired by the Wild and Well campaign?
During July and August the Trust is offering a 25% discount to new members. Use the promo code WELL25 when joining. T&Cs apply