15 Jul 2021
Loch Land by Jim Scott
See the Edinburgh-based photographer, tour guide and Munroist's latest work on display at Pitlochry's Wild Space till the end of July 2021.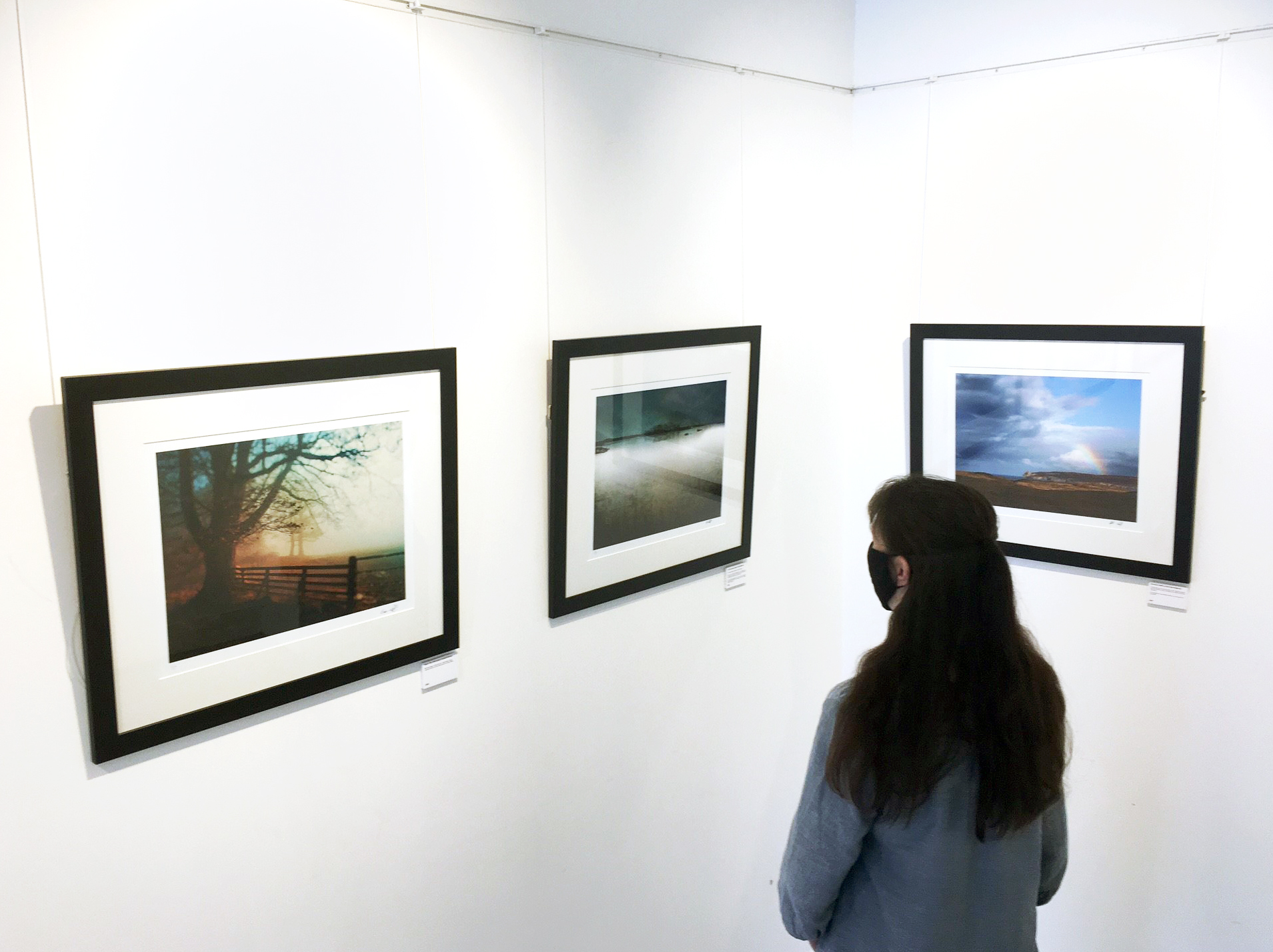 After training at Duncan of Jordanstone College of Art in Dundee, Jim Scott now works as an illustrator, designer and photographer and is fascinated by the way these disciplines inform and influence each other.
"I'm not too concerned about how an image is achieved, but rather how the finished product looks," said Jim.
"I'm not precious about working on my photography in Photoshop, so long as I'm happy with the final image and it makes a connection with people.
"The digital darkroom is as important as taking the initial shot. My intention is to convey the mood of a place to the viewer and let them see it as I see it."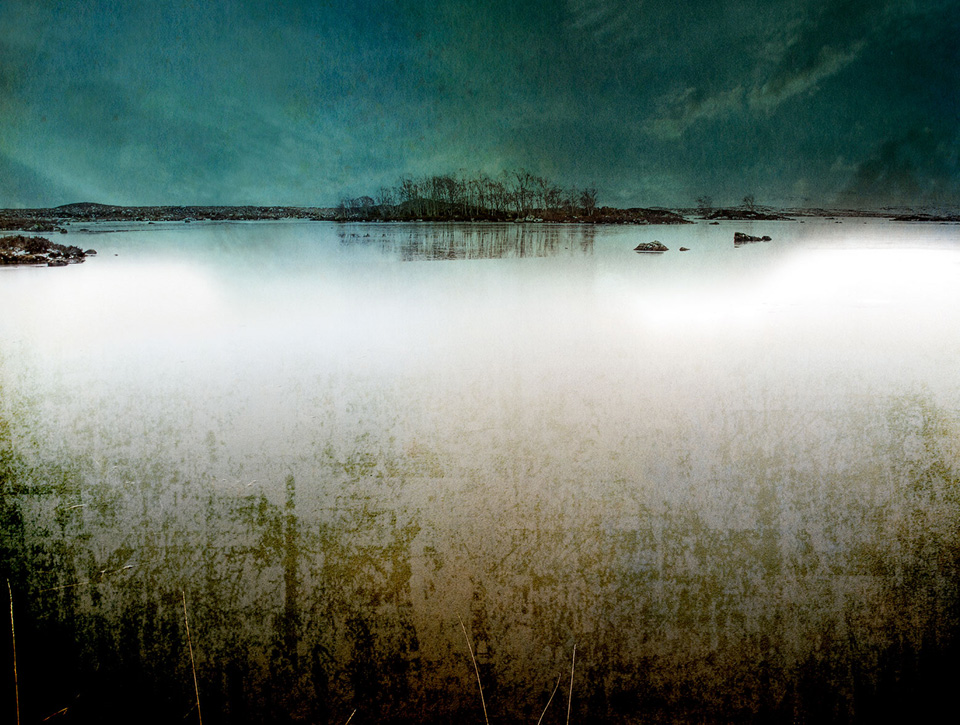 He explained that the process he used to created a mysterious image of Loch Bà, Rannoch Moor (pictured above), was by building up layers of natural textures.
"Firstly, I take a straight photograph of the landscape and purposely over expose it. Then I take photos of the surrounding environment, such as moss, rock, grass, wood. Next, I layer these textures on top of the original landscape image, slowly building up and erasing parts until I'm satisfied with the end result."
As well as being a photographer, Jim is also a tour guide and takes visitors around Scotland. He enjoys introducing them to the breathtaking landscapes the country has to offer and showing them how to get the best from their own shots.