4 Aug 2021
Field Notes: Summertime stories
Tales of wild action are at the heart of the John Muir Award. The Award's Scotland Inclusion Manager, Lucy Sparks, shares some recent highlights.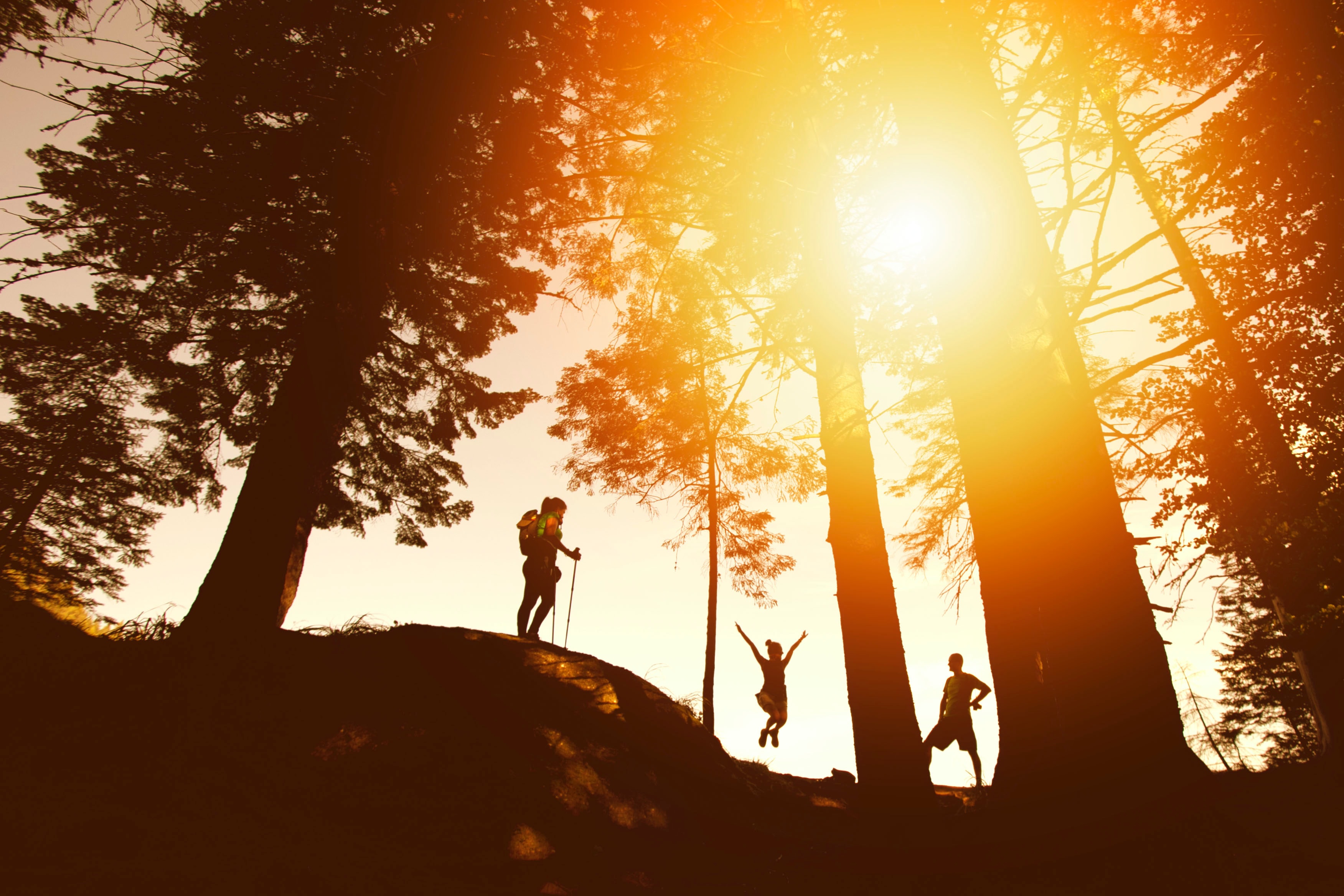 Schools are out and it's the holiday season for many. Ahead of winding down for summer breaks, my inbox has seen a small flurry of messages from John Muir Award Providers sharing outcomes, stories and insights about the simple enjoyment that participants have been gaining from reconnecting with people through nature over recent months.
It is good to get out. I feel like I can breathe again.
Working through the pandemic has been an incredibly challenging time for Award Providers and participants – full of change and uncertainty, obstacles to planning ahead and a constant need to adapt, rethink and refocus. Yet, despite the difficulties, we've been delighted to see so many organisations finding ways to engage individuals and families with local wild places in their communities, creating valuable time and space for connecting with both nature and people.
I really missed being able to get out. I live in flats and all I was able to see was a bit of sky and a wall - it made me appreciate these woods.
Stories can make a big impression. Alongside the figures we capture that help us understand and demonstrate the reach and impact of the John Muir Award, stories bring data to life by adding a personal, on-the-ground dimension that shows how connecting with wild places can contribute to day-to-day lives. Challenge and progress look different for everyone – what can seem like a small step for one may be a tangible achievement for another.
I notice more things in nature now, even in an urban environment.
Experiences shared in people's own voices have an inherent strength to them, an ability to transport us into someone else's shoes for a moment in time – whether a young person reconnecting with peers after lockdowns, an adult re-engaging with a community mental health project for the first time in a year, or families using nature as a way to socialise and support each other through the pandemic. It's these voices that have been so welcome to hear over the summer – small signs of recovery, of the joy and wonder experienced at being able to both get into nature and get together a little more, and of the personal and social difference it can make.
People telling their stories are at the heart of the John Muir Award, with every participant sharing their experiences of wild places in a way that resonates with them. For a taster of what this can look like, let trainee Ranger Aaron take you on a tour of the wildlife found on his local Black Mountain in the Belfast Hills.
Looking ahead, ensuring equity of opportunities to access and experience wild places remains a big task. Research shows us that those with existing health conditions are less likely to visit natural environments; yet, individual's experiences show us that connecting with nature can offer various benefits. Just as there's a place for nature-based solutions in working towards recovery and ensuring a healthier, happier future for everyone, there's also a role for people's stories – to learn from lived experiences and help inspire others.
Could you inspire more people to take action for nature? We work hard to fundraise to keep the John Muir Award free and accessible. Please donate to our Wild Action Fund today to support the Award, keep it free and help more people enjoy and care for wild places.
Looking for more stories?
Dip into our Wild & Well Repository for a range of examples exploring the relationship between wild places and wellbeing; or contribute your own stories
Head over to our John Muir Award webpages for inspiration from a wide range of participants and groups from across the country