Increasing carbon storage and wildlife on Scotland's land
The proposal for a Carbon Emissions Land Tax has been developed in response to the climate and biodiversity emergencies and the need to reduce carbon emissions in Scotland. It highlights the role - and current under-realised potential - of land functioning as a natural carbon store and, with this, the need to incentivise behavioural change amongst Scotland's landowners.
With examples of taxes that have resulted in behavioural change in mind, this proposal makes the case for a graduated tax on major landowners (over 1,000ha) according to land uses and current estimated negative or positive emissions.
We believe it is imperative that all large landowners take their share of responsibility for delivering these necessary targets and achieving a just transition to a net zero economy.
6 million tonnes of CO2e
could be sequestered every year by restoring damaged peatlands
7 million tonnes of CO2e
could be sequestered every year by expanding native woodlands
Key points
Scotland is rich in low productivity land that could be used to lock up vast amounts of carbon, whilst contributing to biodiversity and rural community regeneration.
If all land managers maximised carbon sequestration of peatlands and woodlands, we could reduce our national carbon emissions by up to 13 Mt CO2e a year – equivalent to removing every single vehicle from our roads.
A carbon emissions land tax would band landholdings over 1,000 ha according to their land uses and estimated negative or positive emissions.
Tax bands would be determined using refinements to existing carbon soil science and data.
By supplementing existing incentive schemes for peatland & woodland restoration, we could vastly scale up our efforts.
Revenues could fund more community-based climate action projects.
There would be many additional public benefits: increased wildlife, increased employment opportunities, reduced flooding, better water quality, and more recreational opportunities leading to improved mental and physical health.
Scotland is in a stronger position than most to deliver major carbon reductions by transforming the way we manage our land.
Support and feedback
The proposal was presented at the start of this year to the Climate Assembly and subsequently has made its way into the Climate Assembly's 'Statement of Ambition and Recommendations' (please see pages 42 and 86 of their Report).
We have consulted individuals and organisations in its development, and wish to continue to do so. Helpful feedback has already been received and incorporated from the James Hutton Institute, the Just Transition Commission, the Climate Change Committee and the Chartered Institute of Taxation.
How you can help
Read the Proposal
Share it
Set up an online discussion about it
Join the SEDA Land Conversation event: 'Do we need a land tax?' on 10 November 2021. More details and tickets available via EventBrite.
Sign up for our emails to find out how it is progressing and the future actions you can take
Climate Assembly's 'Statement of Ambition and Recommendations'
Our Carbon Emissions Land Tax proposal features on pages 42 and 86 of the Report
Read now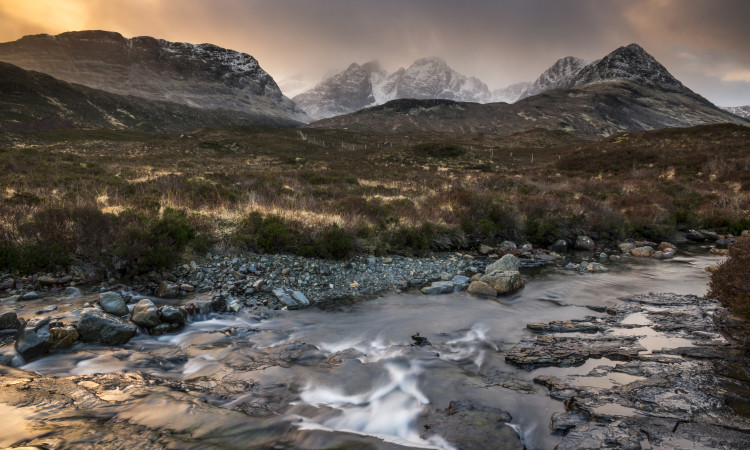 Stay updated on this campaign
Sign up for our emails for the latest developments on this campaign and ways you can take action
Related News
12 Oct 2021