25 Apr 2022
Lakeland anniversary
Our John Muir Award Manager in Cumbria, Graham Watson, celebrates our 11-years-and-counting partnership with the Lake District National Park.
This month we launched into a further two-year partnership with the Lake District National Park (LDNP) to manage the John Muir Award in Cumbria. It's a brilliant partnership that started in 2011, with 27,000 (mainly) young people achieving a John Muir Award.
Here are five ways we are help to make a difference to communities in and around the Lake District National Park.
Each John Muir Award individual has connected with and given something back to wild places in Cumbria. That's being kind to themselves and to nature. Read more about the John Muir Award in the Lake District.
About 25 per cent of people who achieve a John Muir Award are from groups who are under-represented in accessing the outdoors – whether by cultural background, low income, or physical ability – and our Providers give them that opportunity.
We've trained well over 400 leaders from schools, outdoor centres, conservation organisations and community groups who deliver the John Muir Award to benefit their people and wild places. Find out more about our leader training.
The John Muir Award in the LDNP has helped people engage with farming, UNESCO World Heritage, the climate crisis and biodiversity loss. Read more about our response to the Lake District World Heritage site.
On land we manage at Glenridding Common, we deliver awareness training for outdoor leaders in managing land for nature and carbon as well as food, and for community as well as visitors. Read more about our Leaders Landscape Training.
Photo of litter picking courtesy of Lake District National Park Authority.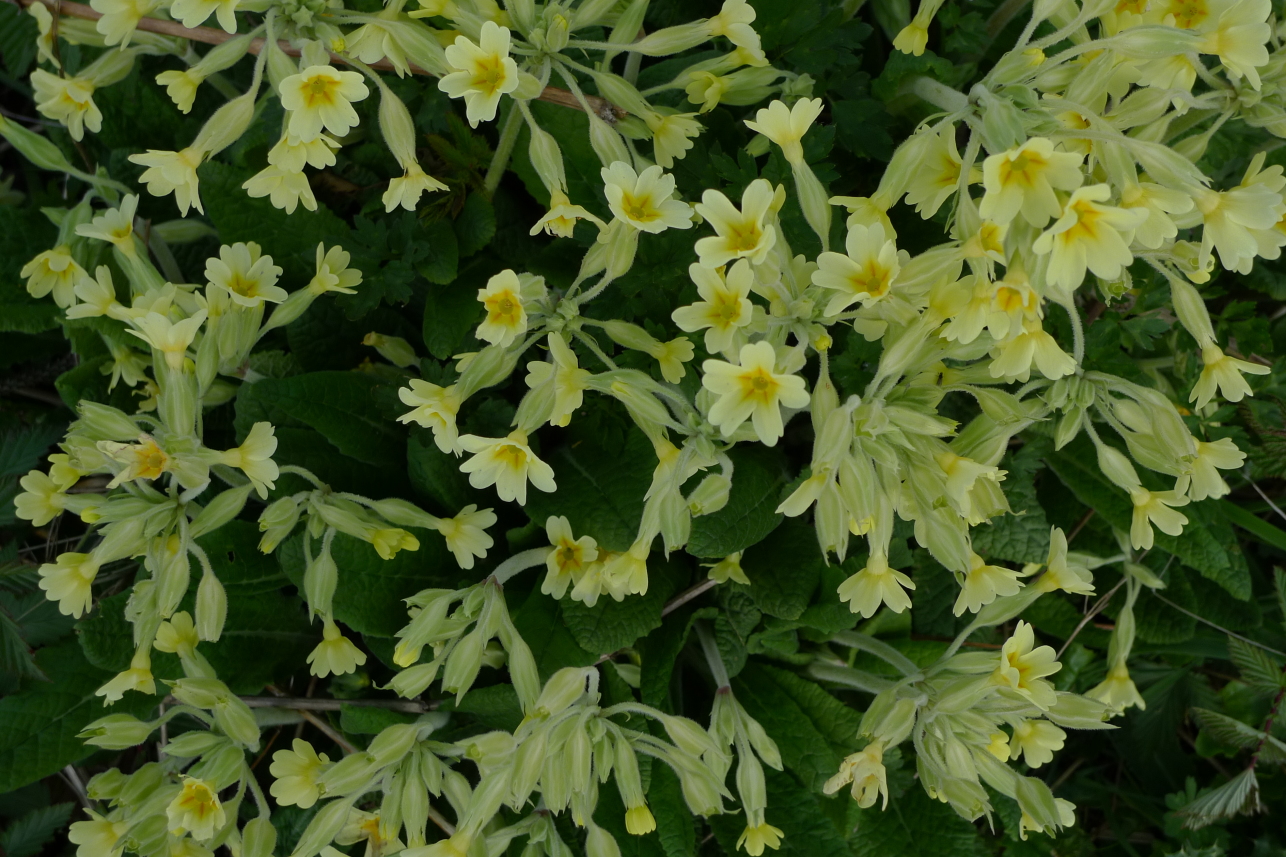 Like this?
Help people connect with wild places and inspire positive action for nature