Training
Leaders with the necessary skills, knowledge and attributes are integral to the delivery of the John Muir Award.
Training is offered in addition to information and resources which are designed to give enough guidance to deliver the John Muir Award. Attending training is not a requirement to be able to run the John Muir Award.
Training courses are available to help leaders to find out more about the ethos of the John Muir Award and practicalities of delivering it. They offer a complementary, thorough introduction, with opportunities to network with others interested in running the Award, and to further develop skills and confidence.
Training courses are available throughout the UK and across the year. You should check suitability of the Award for your group prior to attending - guidance here, or contact info@johnmuiraward.org to discuss further.
COVID-19: We are currently reviewing our John Muir Award training delivery. We expect to continue with online introductory training but also face to face training, either residential or non-residential. Any face to face training is likely to be in Spring 2022. If you have thoughts on how we deliver training or wish to register your interest you can email us at info@johnmuiraward.org
Online Introduction to the John Muir Award
A 2.5 hour digital course for anyone who wants to develop and lead John Muir Award activity.
Find out more and register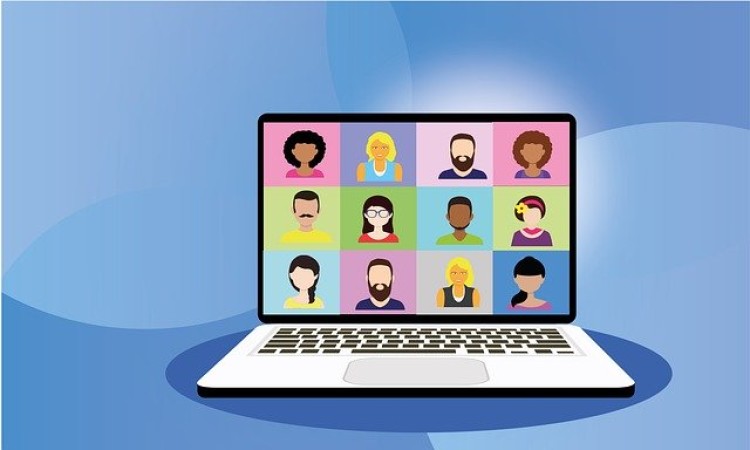 Leader Training
This 2 day, open enrolment course is aimed at leaders already experienced in working with groups of young people, adults and families.
Find out more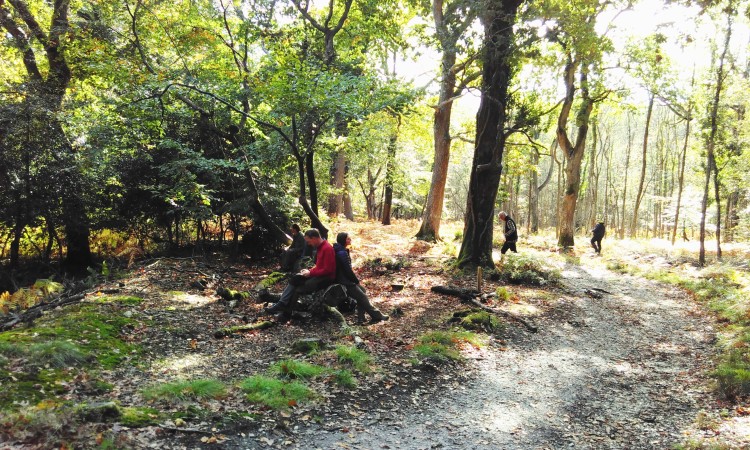 Other training & events
Explore the John Muir Award for specific sectors and themes, including Literacy & Nature, in school or National Park settings.
Find out more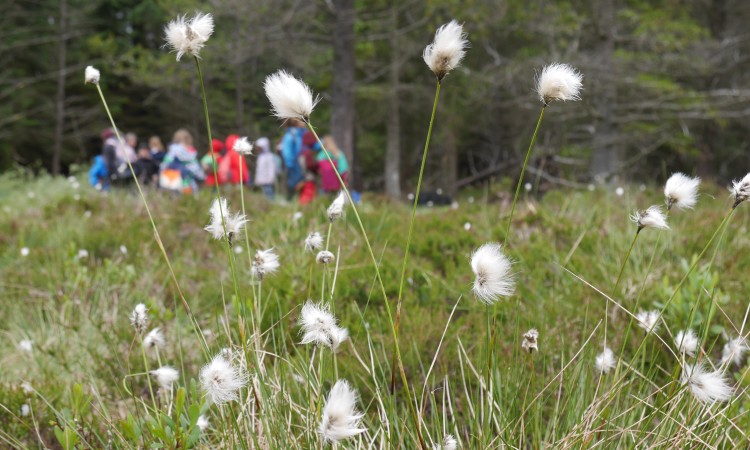 Tailored Training
Tailored training sessions are designed specifically for staff/volunteers from one organisation, area or group. These tend to be one day courses. Contact info@johnmuiraward.org to find out more and discuss options including locations, dates and prices.
Looking for other ways to get involved?
Visit our Events page for volunteering opportunities and other upcoming events from the John Muir Trust
See events