22 Dec 2022
Building connections with Re-Peat Scotland
The Trust is working with postgraduate students from the Architectural Association's School of Architecture to produce a tool which enables community groups and landowners to analyse their land.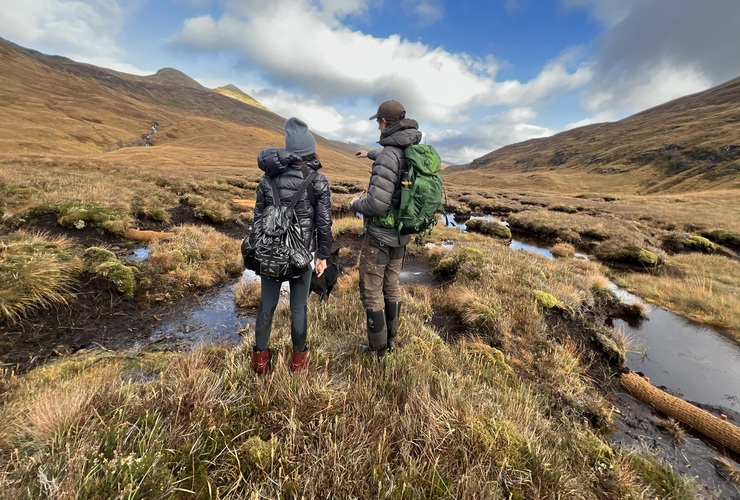 The Architectural Association's School of Architecture (AA) might not seem like the most likely organisation for the John Muir Trust to partner with. However, we have been working with AA postgraduate students on their Re-Peat Scotland research project.
The primary purpose of their research is to produce an accessible tool empowering community groups and landowners to understand and analyse their land, with a particular focus on peatland and its importance in transitioning to net zero and beyond. As Sara Halaoui and Ting-Yu Chao explain, there is an important link between architectural and landscape design, and the ground beneath our feet:
"For architects and designers, the understanding of soils and the underground world is very crucial. There is a need to be more connected with our landscapes to make more informed design decisions and to tackle major planetary issues such as climate change."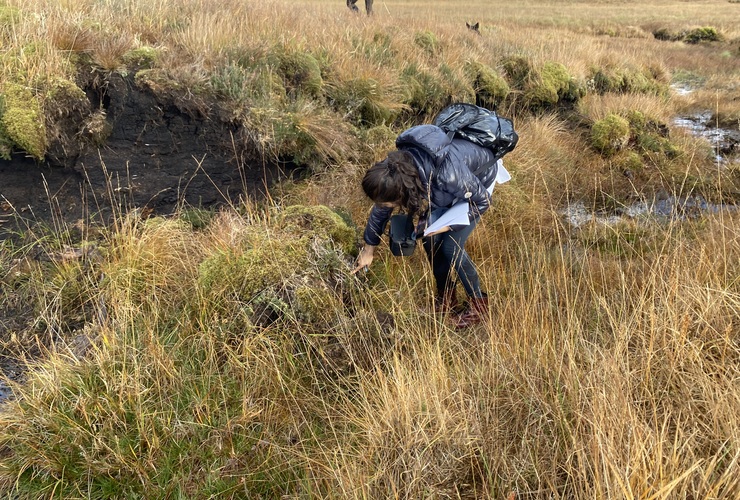 In November this year, the students made their way up from London to the John Muir Trust's Nevis site, in order to take soil samples and learn more about the property. Our Nevis Conservation Officer, Nathan Berrie, was on hand to offer a detailed explanation of the site, including its history and ongoing restoration. Excitingly, the soil samples revealed the peat to be in good condition - containing ancient bacterial and fungal communities. This will provide inspiration during further efforts to improve to condition of the land.
As the effective management of land – and especially of peatland – for carbon sequestration is of vital importance in terms of reaching net zero, we are delighted that the AA students also share our vision for a Carbon Emissions Land Tax. In addition to their work on producing an analysis tool, they have also spatialised the tax – producing drawings and diagrams of land holdings, showing where carbon is emitted and how emission can be reduced.
There is a growing recognition of the importance of land management in leveraging 'nature-based solutions' for carbon sequestration, and other purposes. This is apparent in the drive towards 'carbon finance' – the sale of carbon offsets. In this context a wave of innovation is occurring. The John Muir Trust was able to put the AA students in touch with Rethink Carbon - who are in the process of developing a similar carbon mapping tool – allowing them to exchange ideas. As compared to Rethink Carbon, the student researchers have taken a deliberately low-tech approach that targets a different audience.
The researchers will bring their work to a close in January 2023, using the Nevis site to test their final tool and interface.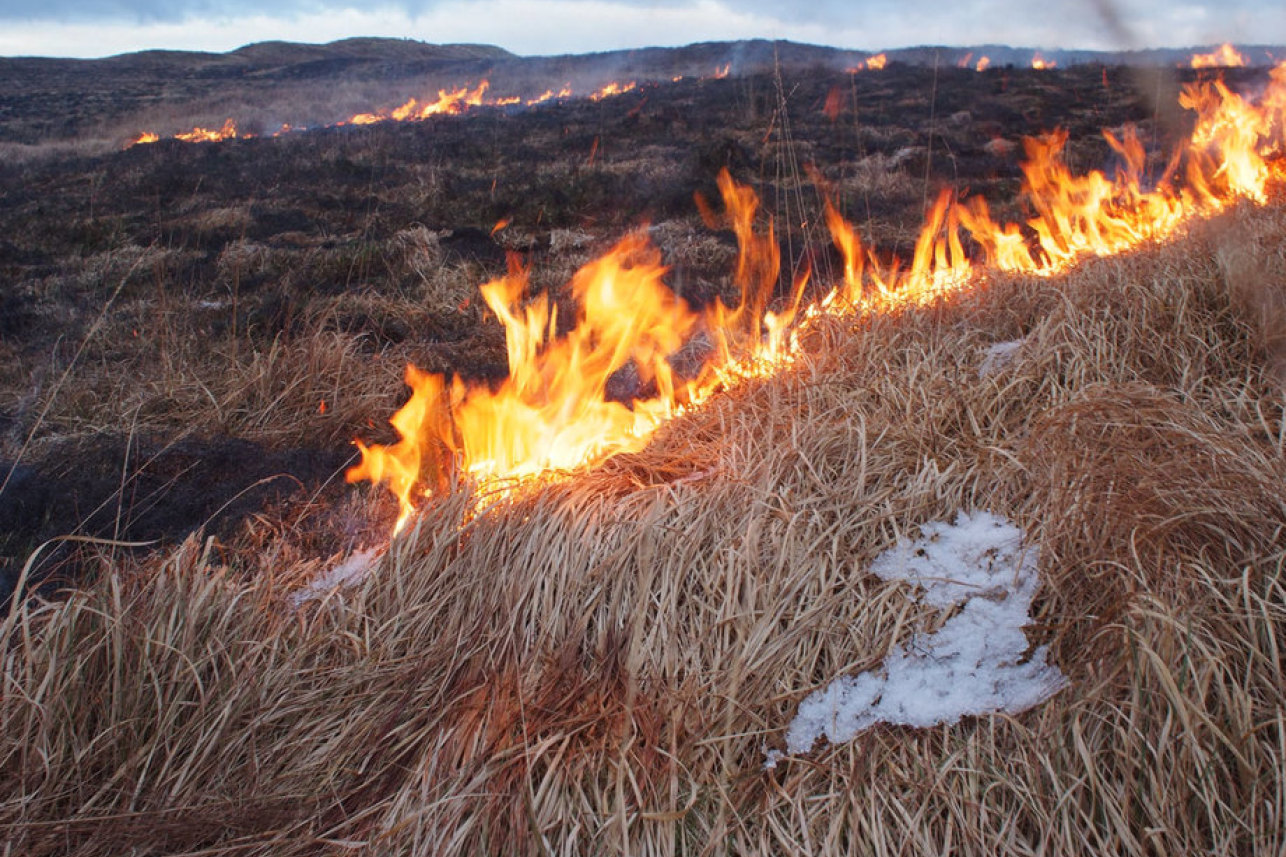 Help us defend wild places and campaign for their protection
Please donate to our campaign fund