26 May 2023
Field Notes: Summer traditions
As we breeze into summer, John Muir Award Officer Sapphire Merrick reflects on how our forebears have always linked wellbeing to being connected to wild places.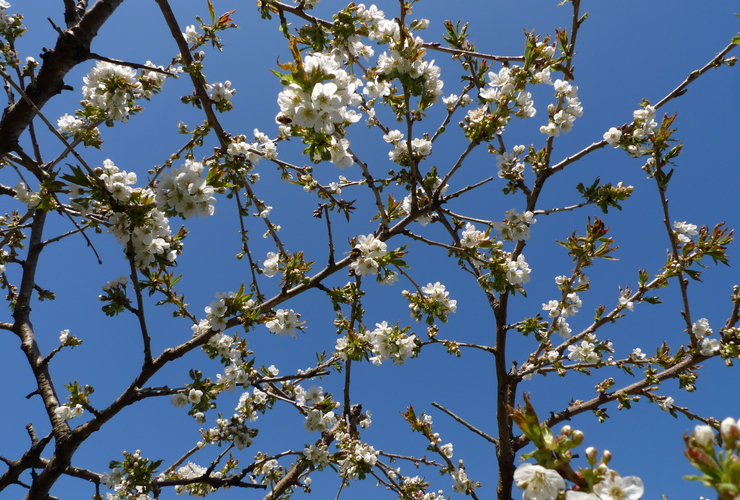 Treading through the morning dew to reach the top of my local walk, the Welsh noun Cynefin (Pr. 'kuh-neh-vin') comes to mind.
Cynefin does not have a direct equivalent in English, as a noun it translates to habitat. However, for some, Cynefin has evolved to mean a place where we feel we belong, where the people and the landscape around us are familiar, and the sights and sounds are reassuringly recognisable. It helps describe the connection we find between people and the natural world and how this connection can shape our sense of identity and wellbeing.
Cynefin is also often used to explain a broader sense of community, heritage, and identity - encompassing the holistic dimensions of a place and its interactions. This sense of connection is something that has been forged over generations of people and their collective connection to the land around them illustrated in their traditions. As we move from May blossom through to the start of summer, this connection is always present.
May Day has been celebrated for centuries across Europe. Commonly linked to Beltane – a Celtic festival of light and fertility – known as Latha Bealtainn in Scottish Gaelic and La Bealtaine in Irish. Beltane comes from Beal teine or Bels fire, the Celtic tradition of building great fires to honour the god of Belenus who was associated with light, healing and protection.
Beltane festivals observe the beginning of the pastoral summer season and celebrate the regeneration of life. For many, this day brings with it a sense of new possibilities and adventures as wild places become more accessible for visitors over the summer months.
Protection and connection
Lighting a Beltane bonfire is one of the main customs that prevails to this day. Traditionally, these bonfires were used to bless and protect livestock and their herders, with herders often running with their flock between two great bonfires and smoke to imbue them with protection for the season ahead. People would then use this 'neid-fire' to reignite their own hearths, connecting the community to each other through this sacred fire.
Bonfires were often created using the nine sacred woods according to Celtic folklore – birch, rowan, ash, alder, willow, hawthorn, oak, holly and hazel. However, human impact – including centuries of felling for timber, and ever-increasing numbers of deer and sheep – has had a devastating effect. Native trees such as these now cover just four per cent of the UK, and remaining areas of ancient woodland are sparse. It's vital that we work to repair this damage and through our Wild Woods Appeal we hope to restore and protect these native species.
As part of the festivities in Ireland, Scotland and the Isle of Man, wildflowers such as primrose, marigold, lilacs, and gorse are traditionally laid at doorways and windows to bring luck and protection. Often a small tree or branch will represent the May bush or the May bough - usually a hawthorn - which people adorn with bright flowers and ribbons, making wishes for the coming year as they do so. Each traditional activity serves to bring people together and engage with the natural world following an isolating winter.
Health and good luck
Even the Beltane morning dew plays its part in the summer festivities, as it is thought to bring health and good luck. This has led to the tradition of washing one's face in the first dew at dawn as well as collecting it to help with ailments throughout the year. Evidence has shown that nature connectedness can provide incredible benefits for an individual's health and wellbeing - something which the Trust has been exploring in our Wild and Well Repository, exploring the link between wild places and people's health.
In Wales, these traditions are paralleled during Calan Haf or Calan Mai where May Day celebrations also include summer dancing (dawnsio haf) and singing in the form of May carols (carolau mai or carolau haf). The evening before Calan Mai, known as Ysbrydnos (Pr. Uh-sbrid-nos) is also very important as it is one of the three nights of the year when the veil between the spirit world and our world is meant to be at its thinnest. These Welsh festivities are a way of celebrating the fertility of the land and marking the beginning of summer.
Today, widespread celebration of May Day has largely diminished with festivals celebrated in only a handful of places across the UK. However, the sense of interconnectedness we feel with our wild places remains a core part of our community, heritage and identity. We are as much a part of our landscapes as they are part of our communities - something which is mirrored by the three freedoms that guide our work in wild places: the freedom for nature to restore itself; the freedom of people to enjoy them; and the freedom of communities to thrive.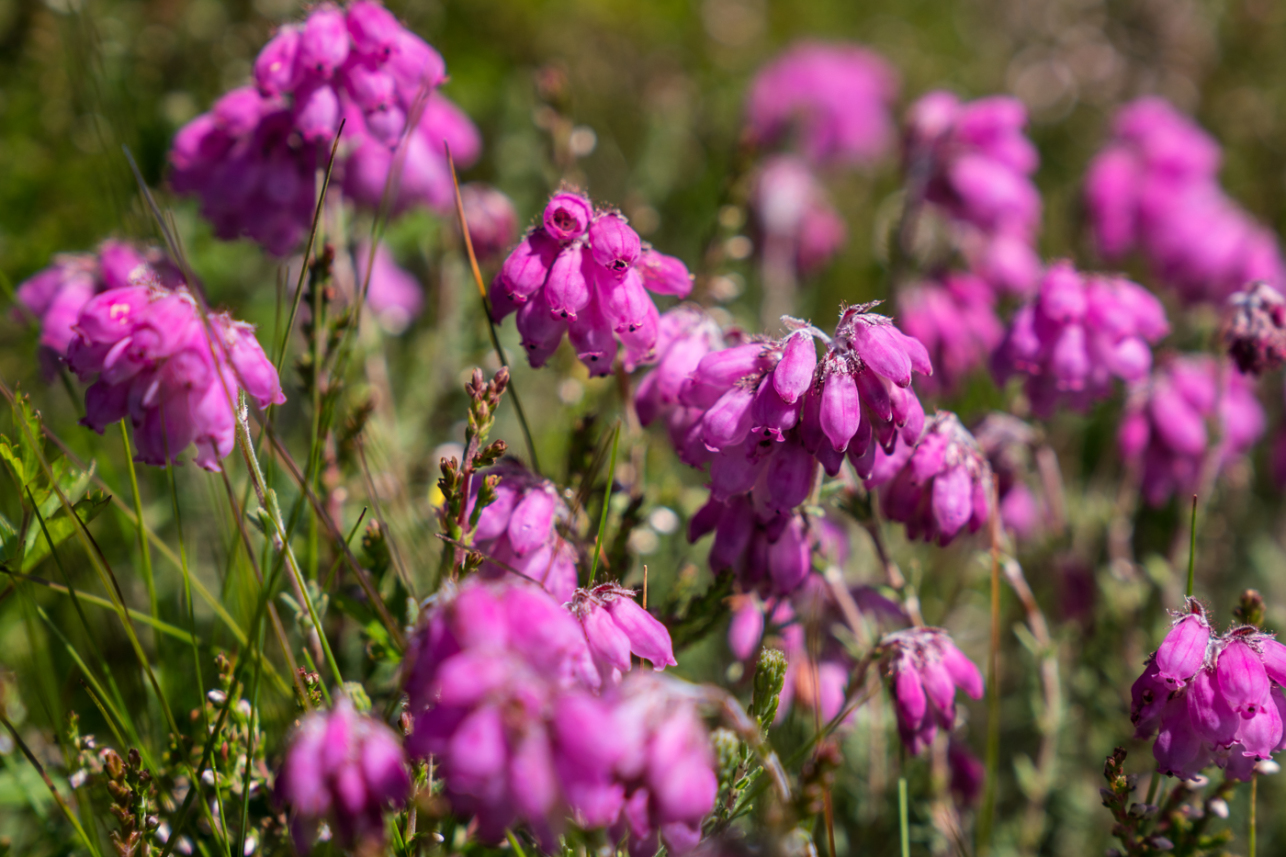 Help us refresh the John Muir Award
Ensure the Award remains relevant in a rapidly changing world