23 Mar 2021
Trust calls for natural carbon land tax
The John Muir Trust has proposed a natural carbon capture tax on Scotland's major landowners to help accelerate the drive towards net-zero greenhouse gases.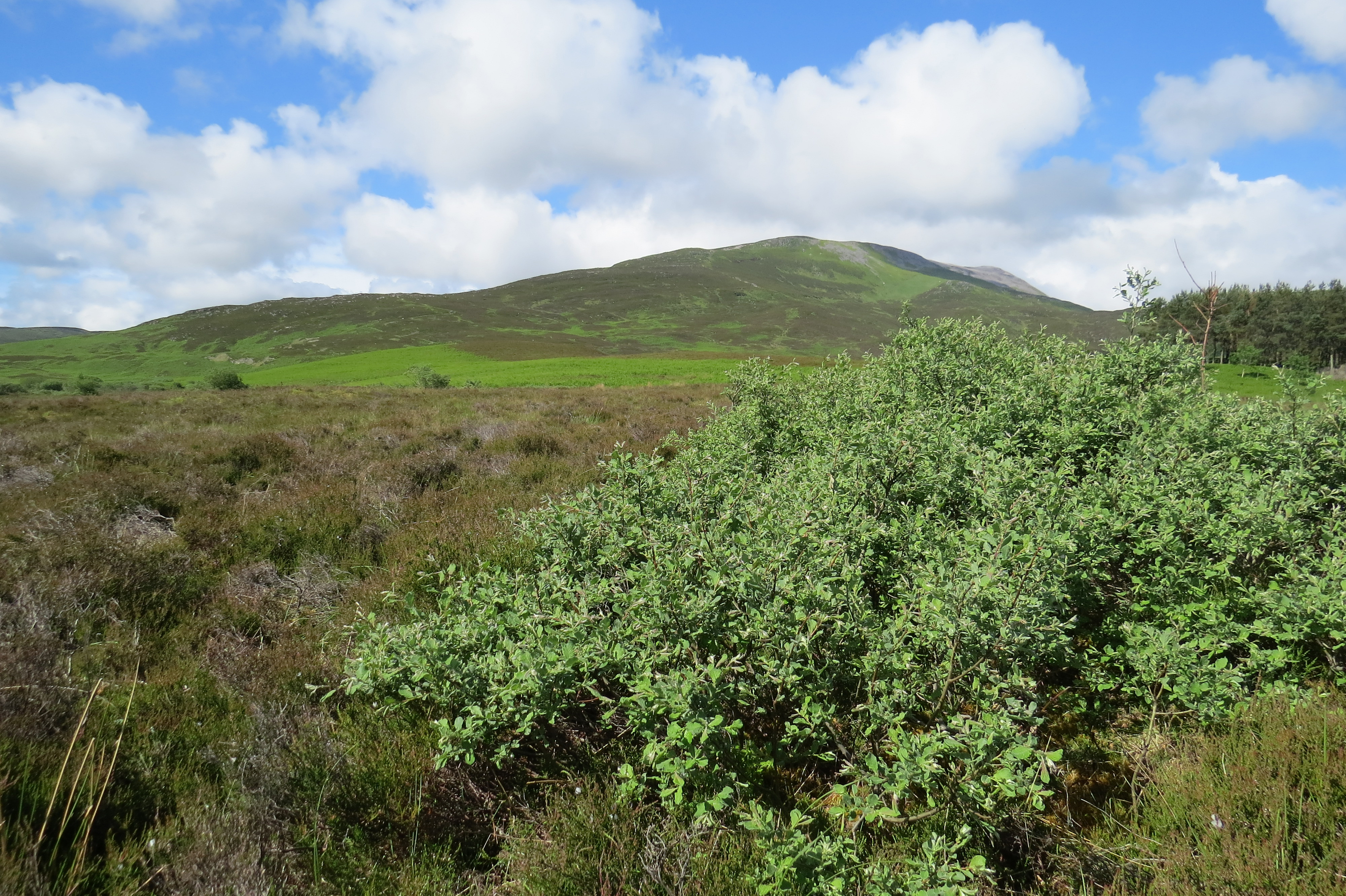 According to recent calculations, Scotland's land has the potential to capture enough carbon from the atmosphere every year on a scale equivalent to removing every single vehicle from Scottish roads.
The Trust's policy paper - Delivering Large-scale Natural Carbon Capture on Land - was launched alongside its 2021 Scottish Manifesto, which includes seven other key policies for transforming land use and diversifying land ownership in Scotland.
The proposal advocates introducing a banded tax on all landholdings over 1,000 hectares based on actual and potential carbon emissions, sequestration and storage.
Mike Daniels, Head of Policy and Land for the John Muir Trust said: "Scotland has an abundance of low productivity land which could be locking up vast quantities of carbon each year, while improving biodiversity and stimulating rural economic regeneration.
"Right now, our land is a net producer of greenhouse gases. Yet our vast uplands – which cover more than half our landmass – have the potential to remove and store millions of tonnes of carbon each year for centuries to come.
"We recognise that there are incentives in place, but these cost public money and have limited impact. We know that taxation – from the plastic carrier bag charge to minimum alcohol pricing and tobacco taxes – can be a powerful lever to achieve positive change.
"Scotland has won praise world-wide for its ambitious climate change targets. In this year of COP26, it can once again show global leadership by bold action to bring about progressive land use for the benefit of climate, communities and nature."
Photograph by Liz Auty shows willow regenerating on the land we manage at East Schiehallion.