Published:

1 Apr 2022
#JohnMuirDay: Influencing society
The Trust's John Muir Award Scotland Manager, Toby Clark, highlights ways in which, like John Muir, we believe in strengthening societal understanding of the value of wild places.
The John Muir Award is one of a suite of engagement tools the Trust uses across the UK to help inspire people and communities to benefit from and advocate for wild places. The following examples demonstrate how the Award has been used as a lever to influence decision makers on how engagement in wild places helps tackle the climate crisis and reverse biodiversity loss, as well as support people's learning and health benefits.
Constituents' concord
On #JohnMuirDay 2022, Paul McLennan MSP for East Lothian commemorates 25 years of the John Muir Award in Scotland by presenting a motion for Parliament noting that 'it has encouraged over 451,578 people from all backgrounds across the UK to enjoy, connect with, and care for our wild places through a nationally recognised environmental award scheme; and understands that nature connection encourages healthy pro-environmental behaviours essential for a fairer, sustainable world...'
Educational structural reform
Late last year the John Muir Trust contributed to a major structural reform and national discussion on the vision for the future of Scottish Education. We pressed for more emphasis on the role for wild places to help build skills for life, learning and work, and that climate change is a key driver for learning with current and future generations.
The Trust welcomed a resulting report Putting Leaners at the Centre: Towards a Future Vision of Scottish Education that emphasises the role of learning outdoors and in wild places 'in the lifelong journey of all learners'.
School inspections
A schools inspection report highlighted the John Muir Award as contributing towards successful approaches to learning outdoors to help improve outcomes for children and young people. These outcomes included benefits to wellbeing, improved skills such as problem solving and communication, as well as an enhanced understanding of the world in which we live.
The Trust participated in the report that highlights the learning benefits of wild places to communities and society – especially those who experience disadvantage.
National youth agency
During COP26, Scotland's national agency for youth work, YouthLink, produced a magazine titled Our Climate Emergency - youth work's role for people and planet.
The publication features a contribution from the John Muir Trust on page 26 on the theme of promoting youth action for people and the planet. Our John Muir Award was also mentioned by other contributors such as the Duke of Edinburgh's Award, Scottish Borders Council, and North Lanarkshire Council independently.
More for #JohnMuirDay
Muir inspires our purpose to conserve, protect and restore wild places for the benefit of all. Here are some popular Muir-related learning resources that may inspire you this #JohnMuirDay: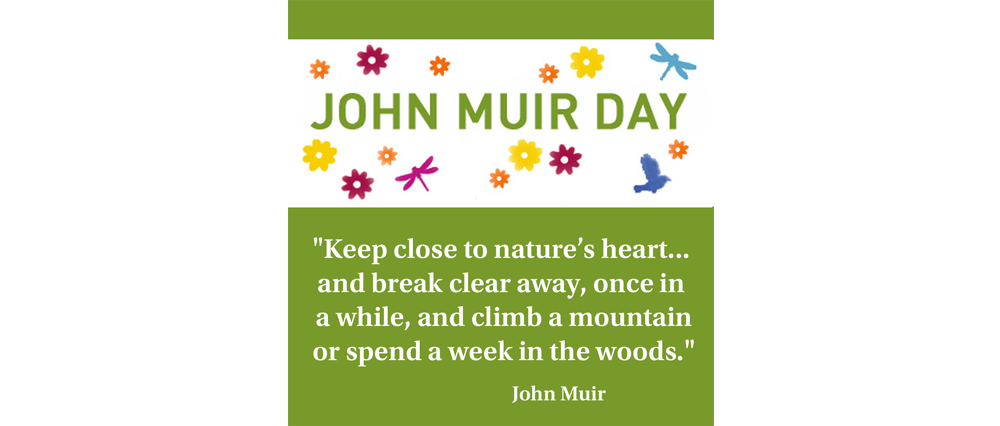 Help celebrate #JohnMuirDay 2022
Held on 21 April every year, #JohnMuirDay marks the birth date of John Muir; a Dunbar-born Scot who moved to the US when he was 11 years old. Find out more about John Muir and his history as a campaigner and consider joining the John Muir Trust to help carry on his work for wild places. Get 50% off if you join as a new Member between 14 and 28 April 2022 using promo code: JMD2022-50 (T&Cs apply).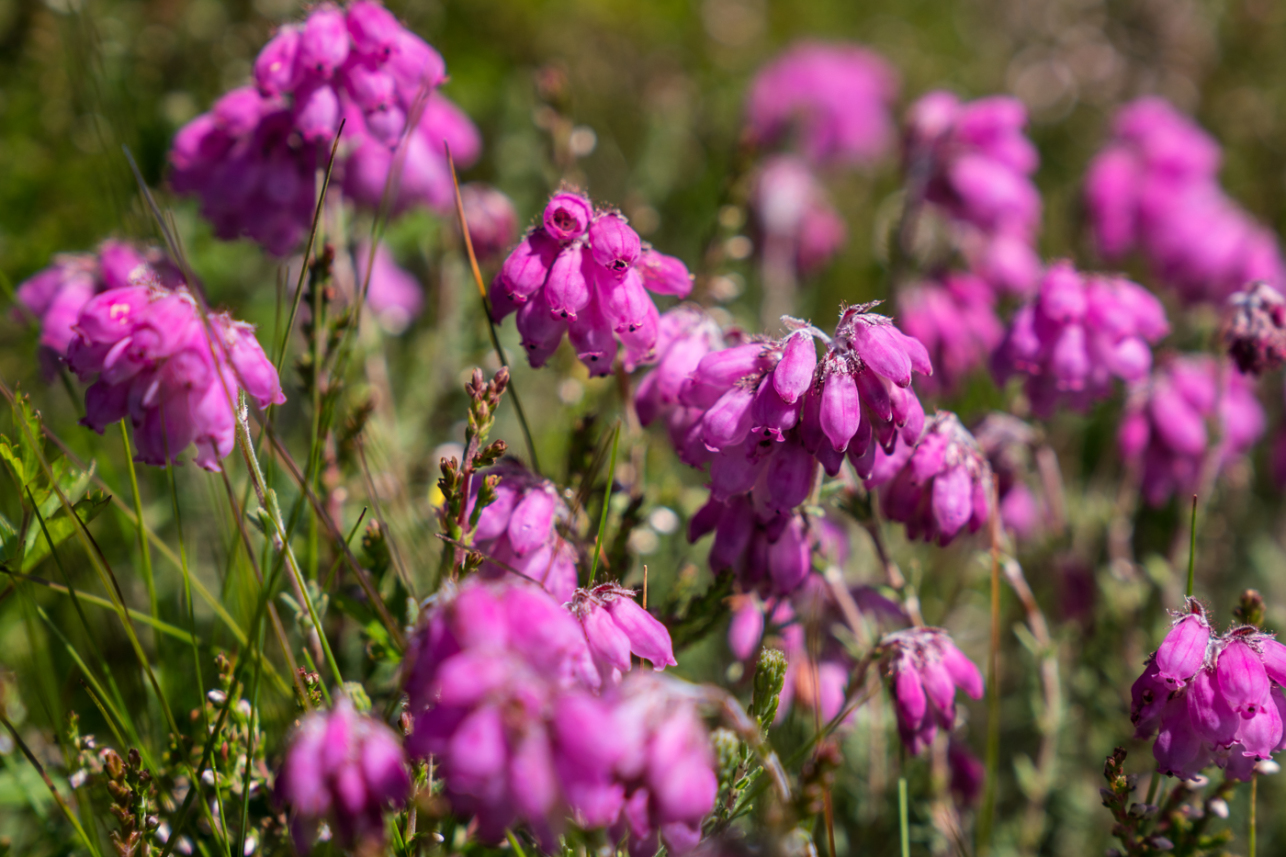 Like this?
Join as a new Member between 14 and 28 April 2022 - using promo code: JMD2022-50 - for 50% off (T&Cs apply)