Local Members' Groups
We have a widespread network of Local Members' Groups across the UK. Find events, contacts and resources here
Local Members' Events
Get ready to be inspired at our events throughout the year as our groups present fascinating talks about people, nature and adventure in wild places.
Edinburgh Members' Gathering
Join us on Saturday 19 November for an insightful discussion between environmental experts on the role and future of wild places in a warmer world. See more here.
Conservation work parties
Our Members do incredible work protecting their local wild places. Find out about any upcoming volunteering oportunities on our Events page.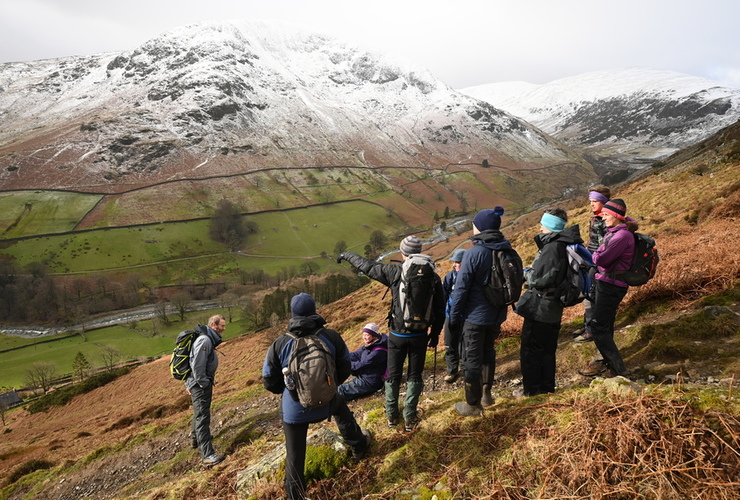 Want to start your own group?
Interested in joining a Local Members' Group but cannot find one near you? We can help! Email our Engagement Officer to register your interest. We will find members near you to get the ball rolling.
Group contacts