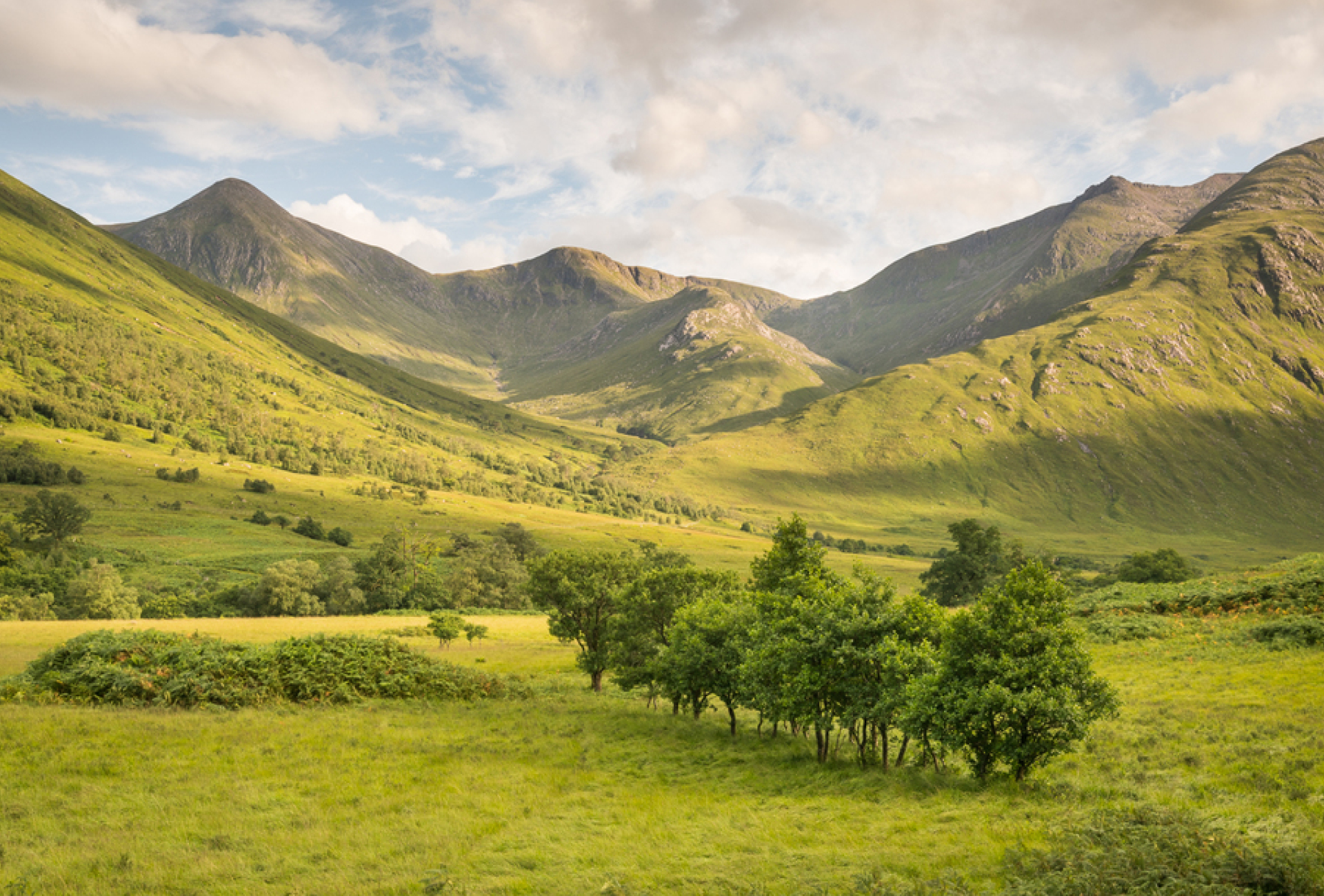 Bold action for wild places
The climate emergency demands bold action. In 2021 we proposed a carbon emissions land tax on Scotland's major landowners to help accelerate the drive towards net-zero greenhouse gases.
Where next?
The proposal was presented at the start of 2021 to the Climate Assembly and subsequently has made its way into the Climate Assembly's 'Statement of Ambition and Recommendations.'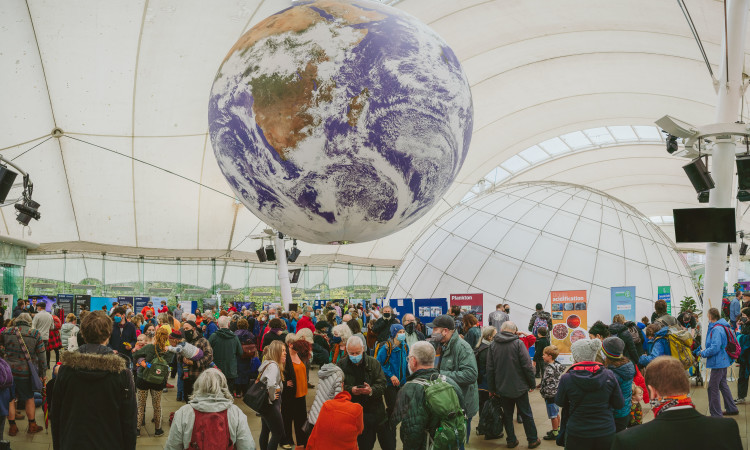 Action for the climate emergency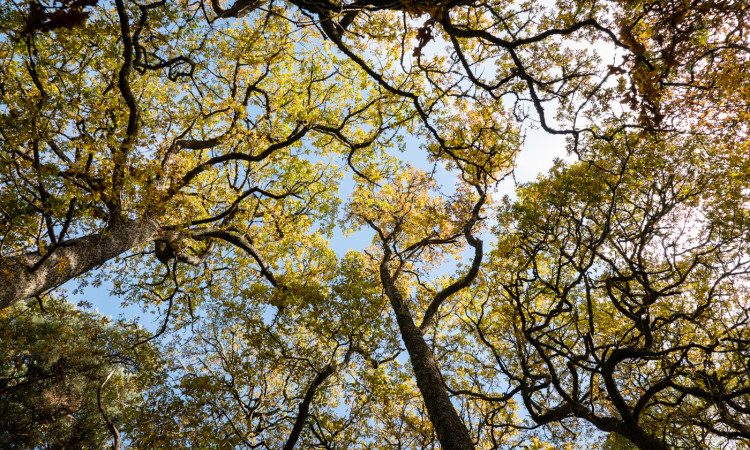 A manifesto for wild places
We published a manifesto ahead of the 2021 Scottish Government elections, with eight ambitious but practical measures that could help transform Scotland's natural environment for its local people and visitors.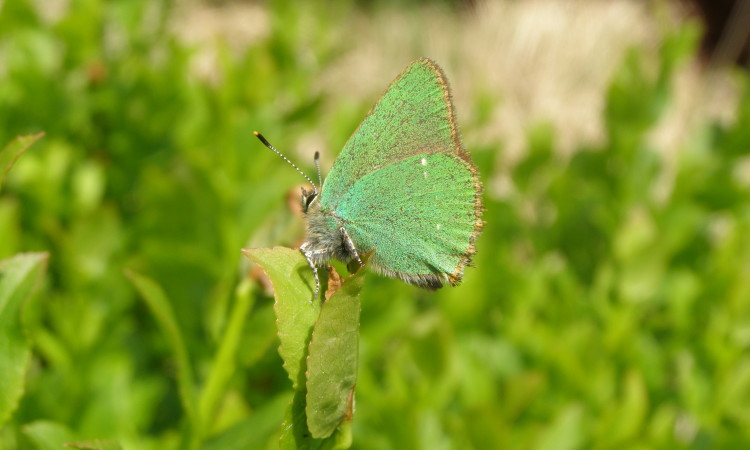 Championing biodiversity
- The Trust welcomed the Scottish Government's commitment to modernising deer management regulation

- We partnered with Scottish Environment LINK on the Nature Champions initiative – supporting three MSPs to champion the lesser butterfly orchid, the golden eagle and upland birchwoods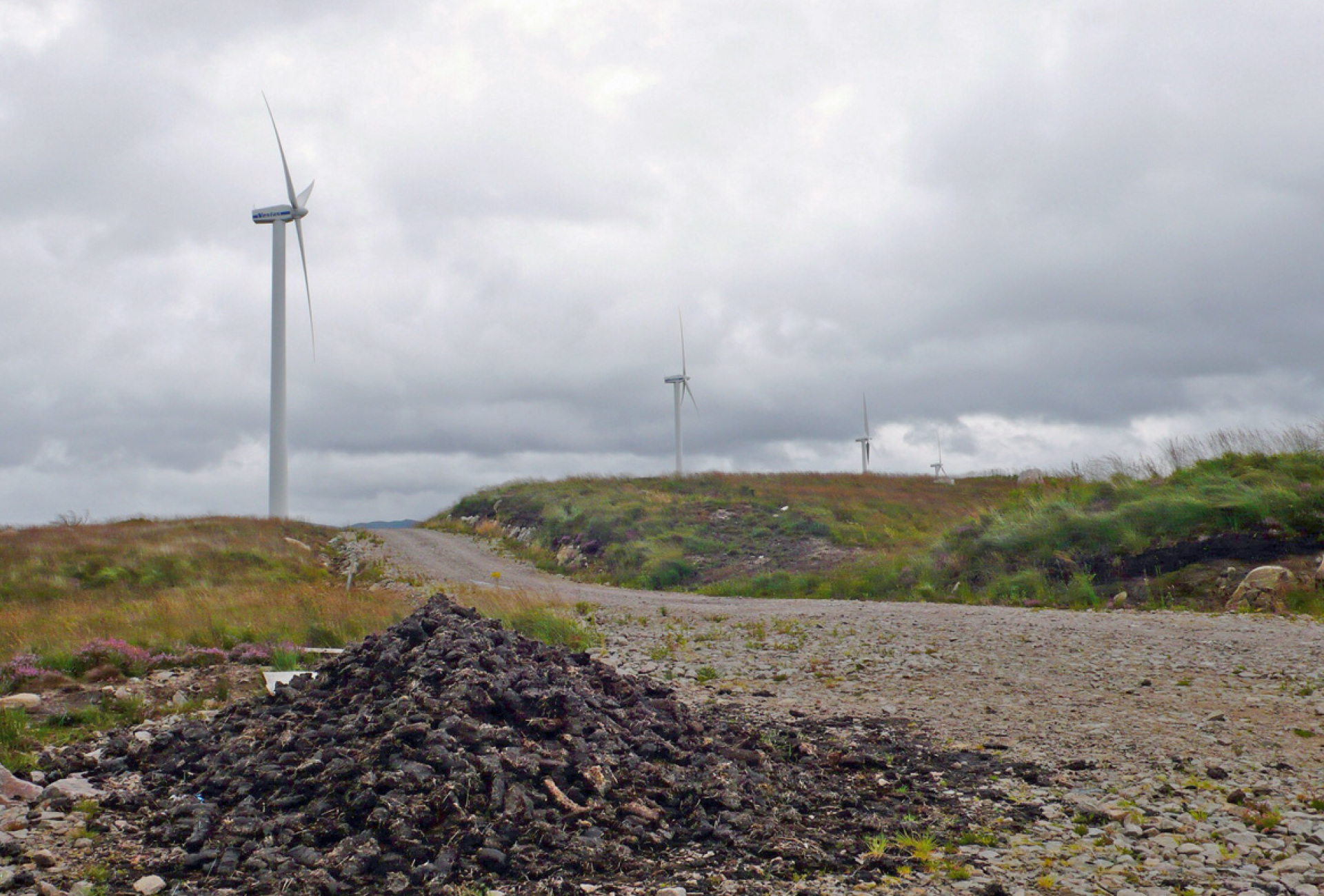 A voice for wild places
written objections to developments that threatened wild places in 2021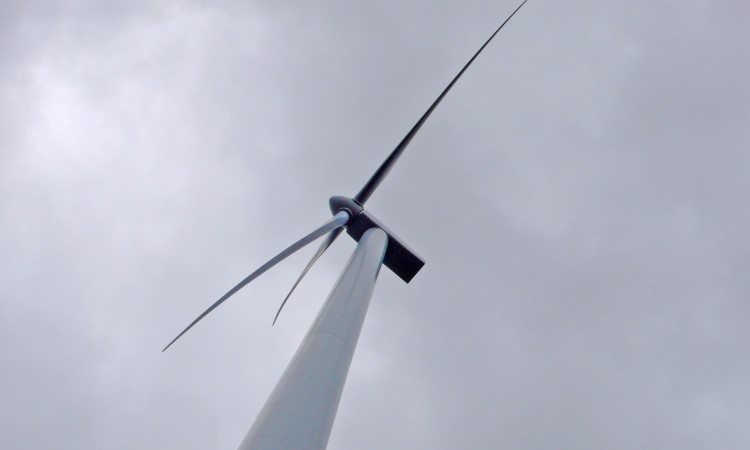 Speaking up for wild places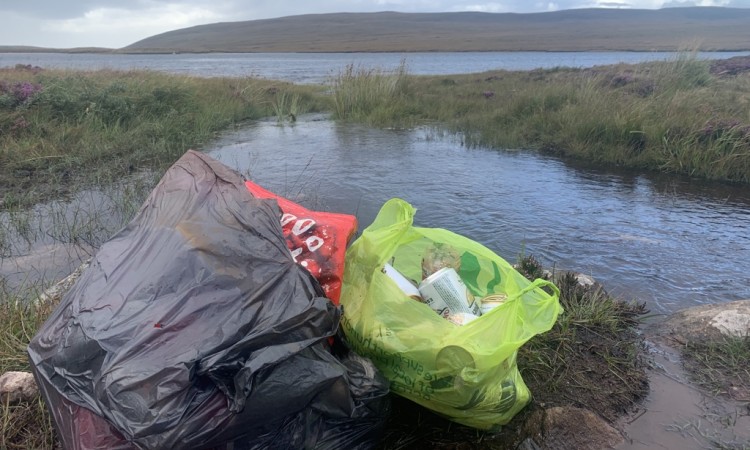 Working for local communities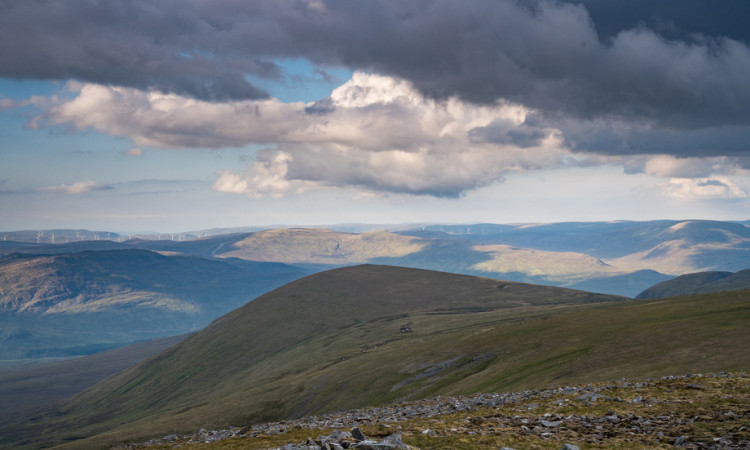 Responding to NPF4
The Fourth National Planning Framework (NPF4) is a long-term plan for Scotland that looks ahead to 2050.
We've participated in the different stages of the NPF4 draft development, piror to its approval by Scottish Parliament later in 2022.