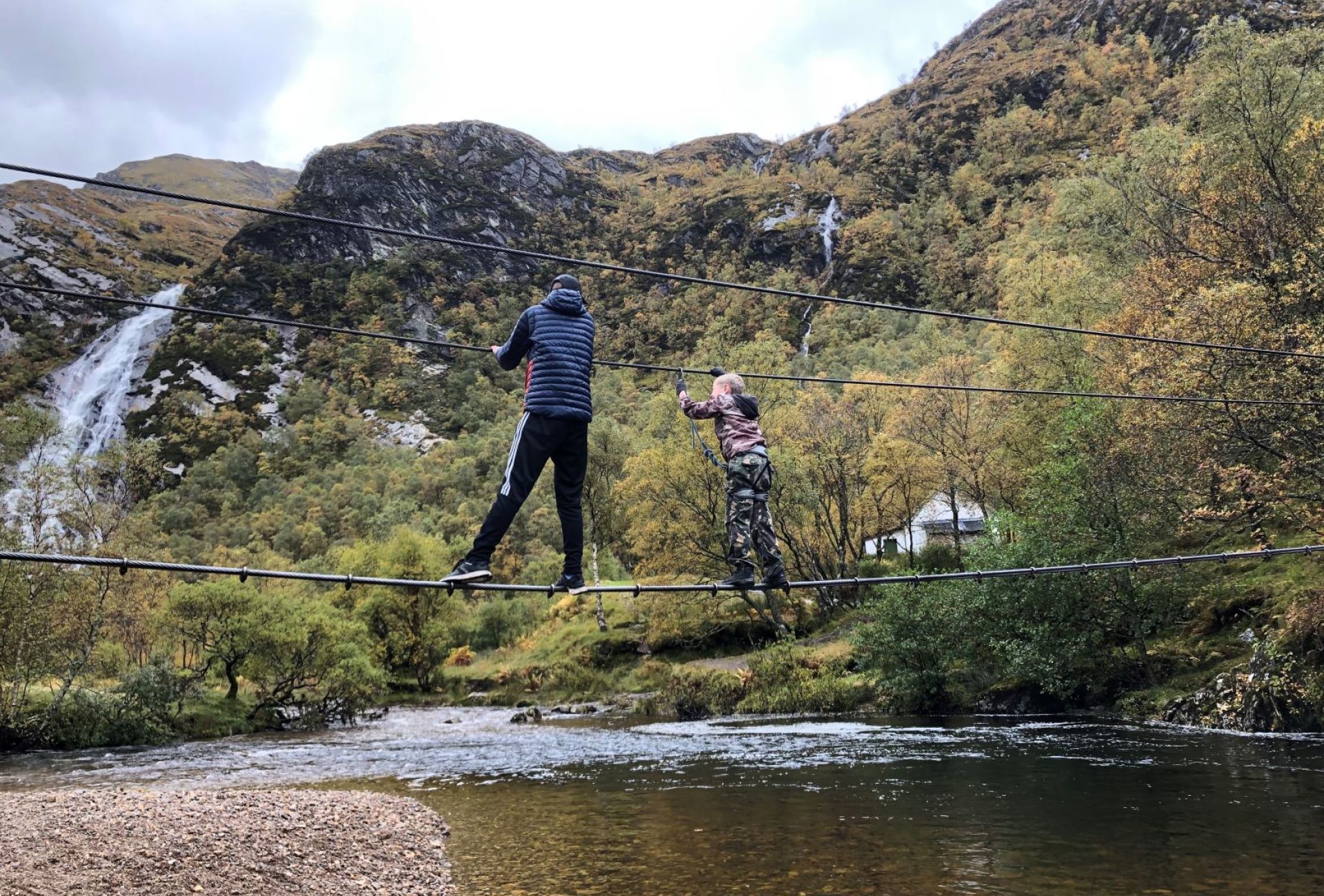 Experiencing wild places
Award participants connected with wild places in 2021, through 1,696 Trust-supported organisations
We believe wild places are for all, and that everyone should have the freedom to enjoy their many benefits. We aim to inspire people to engage in, and advocate for wild places through initiatives like the John Muir Award, an inclusive environmental award scheme. You can read our Wild Places for All policy here.
Post-lockdown bounce back
While the pandemic shone a light on the deep social inequalities within our society, it also highlighted just how important connecting to wild places is to our health and wellbeing. Out of lockdown we've seen a near 40% increase of John Muir Award activity in schools. In 2020-21 Scottish schools achieved 9,584 John Muir Awards - 20% of these by pupils experiencing some form of disadvantage either socially, physically, or financially.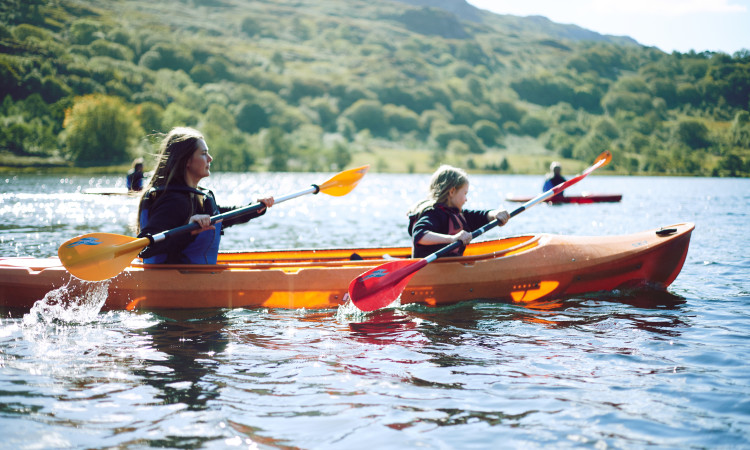 Focus on Wales
At the beginning of 2021, the Trust formalised its partnership with Natural Resources Wales, with significant funding for a three-year project to support more than 13,000 people to connect with and take action for nature throughout Wales. The partnership will provide the infrastructure and capacity required to support a growing network of schools, leaders, community groups and families to engage with the John Muir Award throughout the project and beyond.
Cop26 Climate Champions
18-year-old John Muir Award participant and Trust volunteer Sarra Wassu was one of 26 young climate change activists photographed by Glasgow photographer Andrew Cawley as part of his COP26 project. The work aimed to showcase inspiring, young environmental and climate change activists who are all trying to make a difference.
Inspiring change
Sarra said organisations like the Trust have been a huge help with raising awareness. "Now it's up to us to take action and take the next steps in our life to combat climate change. All it takes is for everyone to come together and play their wee part, because together we can make change."
Junior Ranger programme launched at Quinag and Nevis
We're working with 18 young people from the Scottish Highlands to offer them an opportunity to develop practical skills and gain work experience in different outdoor roles. Over the course of the 2021 academic year, the Junior Rangers took direct action to help protect, monitor and advocate for their local wild places, including habitat and species management and advocacy, as well as first aid, navigation and bushcraft skills.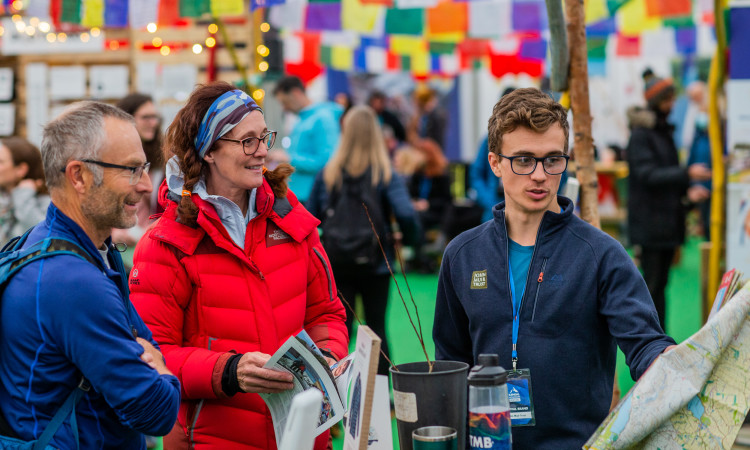 Engaging through events
At Kendal Mountain Festival we sponsored the Open Mountain event, designed to help amplify under-represented voices in the outdoors.
We also premiered a new film about mountain woodland - Keystone - starring renowned climber and filmmaker Dave Macleod.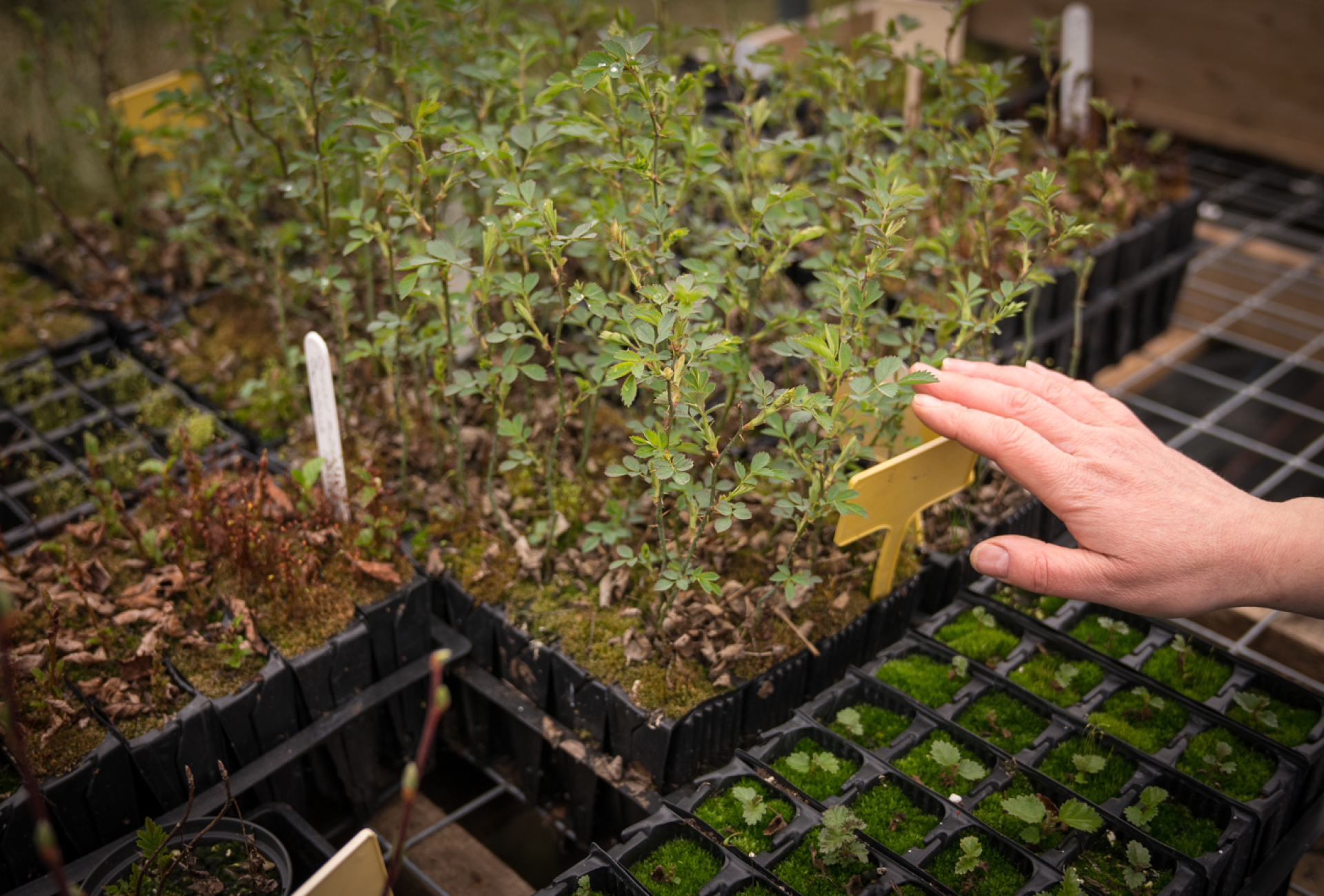 Volunteering for wild places
Over 30 weekly work parties were held at Glenlude, our volunteering hub in the Scottish Borders. During 2021, 31 regular volunteers gave over 130 days of conservation work, including planting over 850 birch, willow and aspen seedlings within a large brash hedge enclosure.
Getting hands-on for nature
Over 100 students from George Watson's College visited Glenlude for 9 days in May/June, helping to remove old fences and bracken, plant trees, dig ditches, returf the old stell, and repair brash hedges.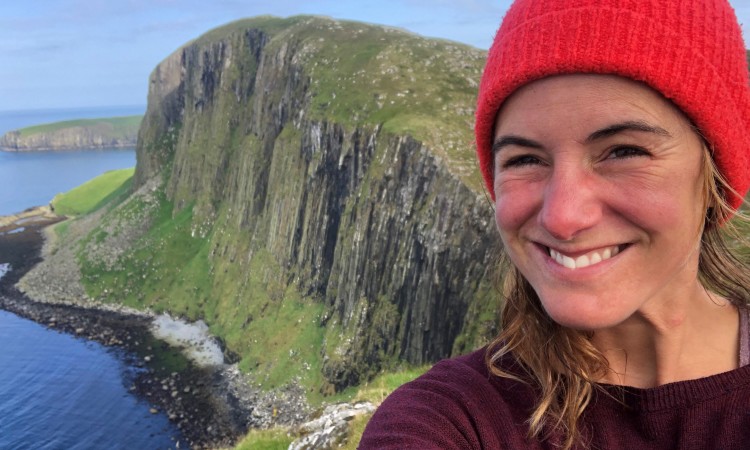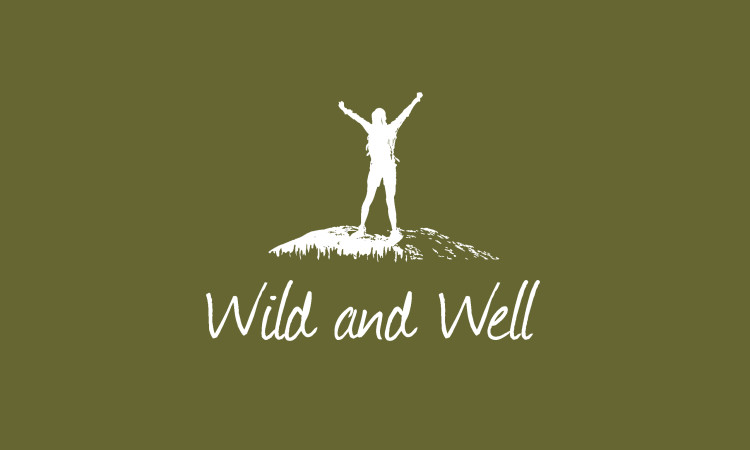 Wild places and wellbeing
In July 2021, we launched our Wild and Well Repository - a centralised online resource hosting a wide range of information helping us to explore and explain the invaluable connection between wild places and people's health.