Wild places need heroes
Meet just a few of the incredible people dedicated to caring for the wild places we all love. Join them and help give nature the freedom to thrive by becoming a member of the John Muir Trust.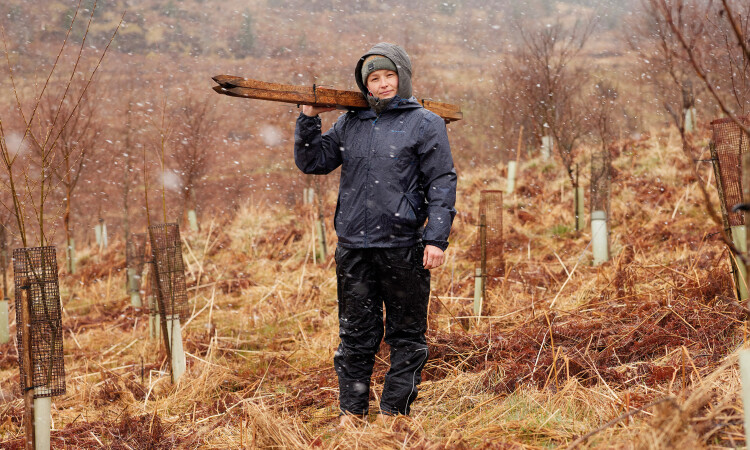 Louise, Glenlude
At Glenlude in the Scottish Borders, we are working with Louise Maile and rehab charity Phoenix Futures to plant a forest of native trees to celebrate the journey of everyone who has completed their recovery programme. The UK-wide charity has been helping people overcome drug and alcohol problems for 50 years, and is supported by our main engagement initiative the John Muir Award. 2,000 trees have been planted so far in the Phoenix Forest.
Romany, Quinag
At Quinag in Assynt, our land manager Romany works to protect the wild landscape at Quinag for people and wildlife. This includes working to reverse the decline in native woodland at Quinag, encouraging nature to develop a rich variety of wild landscapes and habitat, and maintaining the mountain path up Quinag, enabling access to the summits and their stunning views.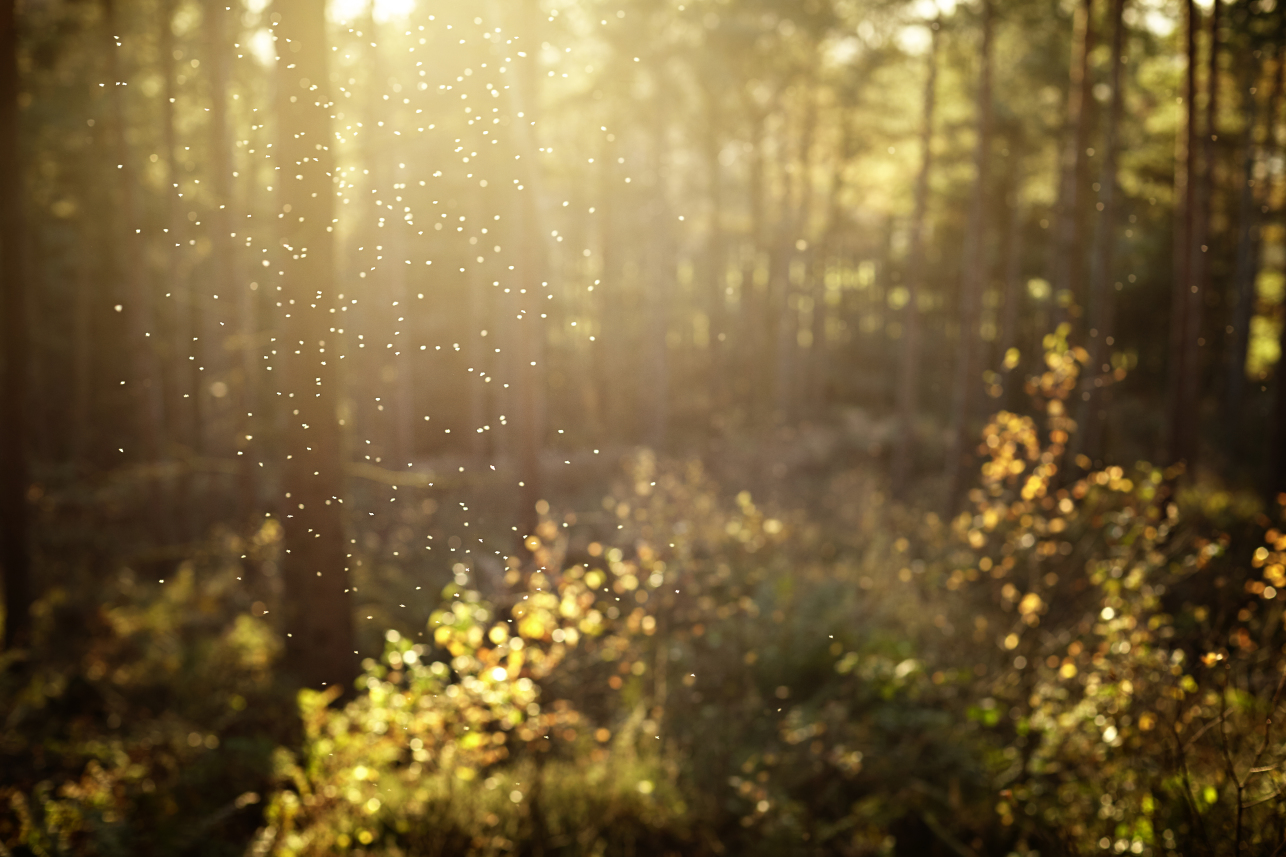 You can be a hero too
Support our work to inspire more people and help give nature the freedom to thrive. Join us today for just £3.50/month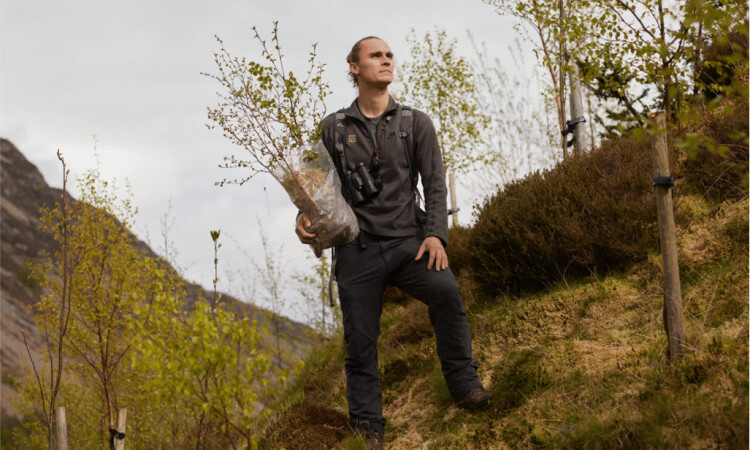 Isaac, Glenridding Common
Isaac, our Glenridding Common conservation officer, works with local community volunteers to propagate wild alpine plants such as willows, purple saxifrage and bitter vetch from locally-collected seeds. These are then planted out on Glenridding Common, helping restore native biodiversity.
Ruby, Nevis
Ruby is a Junior Ranger, cutting back invasive species at Nevis as she develops her practical conservation and land management skills. Our new Junior Ranger programme is providing young people with the opportunity to learn about their local area and develop practical and lifelong skills to increase their chances of taking on future roles in nature conservation.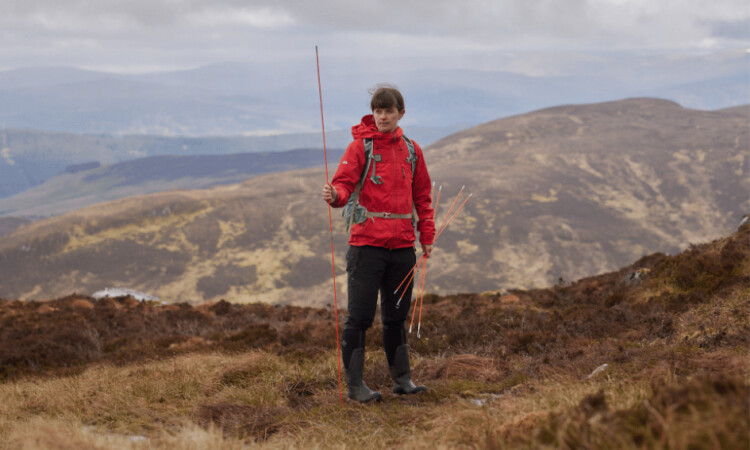 Izzy, Schiehallion
At Schiehallion in Highland Perthshire, mountain woodland officer Izzy works to restore the important upland habitats on the mountain, including monitoring peat, planting and protecting new native woodland, and maintaining and repairing the mountain path.