raised so far
All funds raised through this appeal will go towards essential repairs needed on the Ben Nevis summit path
Act now to protect the fragile alpine habitat of the UK's higest mountain.
More than 160,000 people visit Ben Nevis every year looking for a sense of wildness, adventure or achievement. However the impact of all those boots on the ground, along with the effects of extreme mountain weather, means that the summit footpath is now in urgent need of repair.
Without these repairs the path will continue to deteriorate, becoming increasingly unsafe and damaging the spectacular beauty and fragile alpine habitat of Britain's highest mountain.
We need £50,000 to complete essential path repairs on Ben Nevis this year. With your help we raised the first £10,000 through the Big Green Match Fund in less than 10 hours! But we still have a long way to go...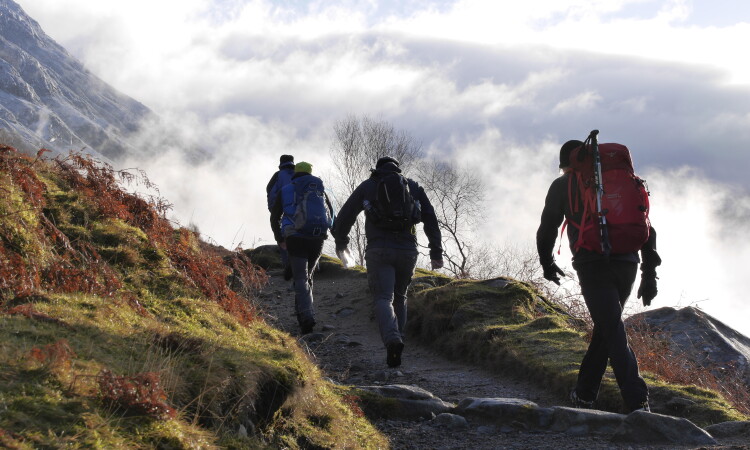 Support our Ben Nevis Path Appeal to:
1. Repair a 3km section of path making the path easier to follow and minimising erosion of the surrounding fragile habitats.
2. Rebuild and stabilise the path edges, removing loose boulders from the path surface, and making essential repairs to some stepped sections.
3. Reduce the risk of future path collapse.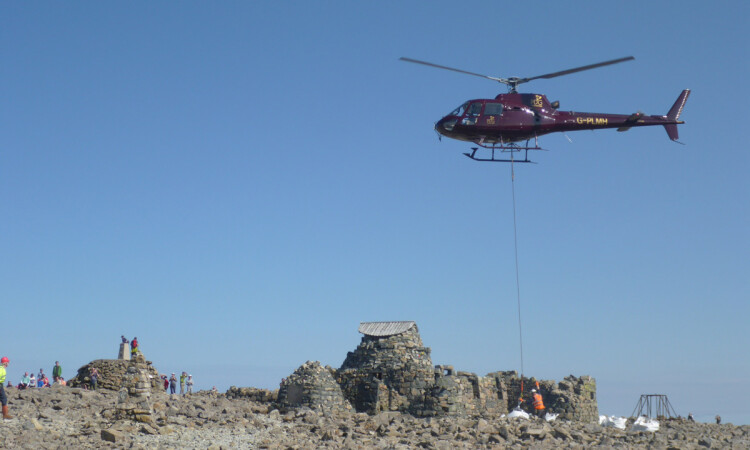 Highly skilled work in challenging conditions
Mountain path work requires highly skilled experts, trained in working in challenging terrain and potentially dangerous weather conditions. Where possible the repairs will use stone available on site, but due to the remoteness of the area some rock will need to be transported in by helicopter. Such technical work is complex and costly. Your donations will help make this possible.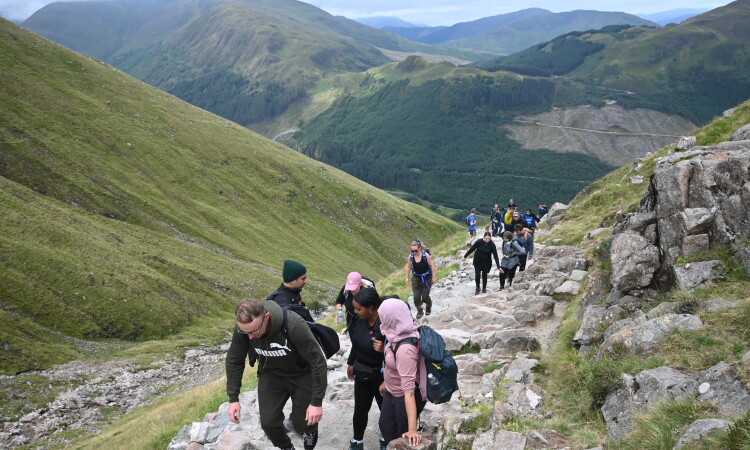 Please donate now
It is a great privilege and responsibility to manage Ben Nevis, but we need your support. Together we can ensure that fragile habitats are protected, so that everyone can enjoy this spectacular wild place long into the future.