The future of deer management in Scotland relies on you
The John Muir Trust and other conservation organisations have been making the case to government and landowners to act on deer management for decades. As we see the wheels start turning through policy change and public recognition, it is essential to keep up momentum and act now.
Support our deer management appeal to spread the word about sustainable deer management and transform Scotland's habitat for the benefit of deer, people and biodiversity.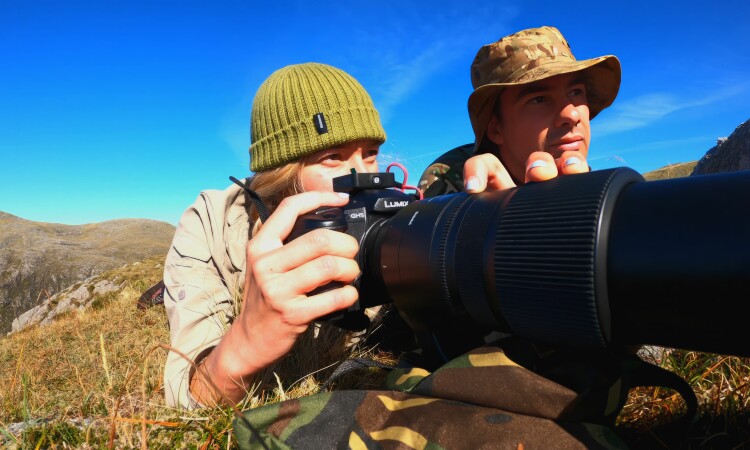 Support our Deer Managment Appeal and help:
✔ Fund a community stalking feasibility study to ensure local communities can become a key part of deer management and benefits stay local.
✔ Produce a follow-up film to engage the public in the importance of a just transition in the deer management sector and the key roles of those involved.
✔ Fund campaign staff to amplify our messaging at this critical time of legislative change at Holyrood and Westminster.
✔ Create an education and outreach programme in schools to teach young people about the impacts of deer on our landscapes.
✔ Fund a public opinion research project to better understand concerns and support.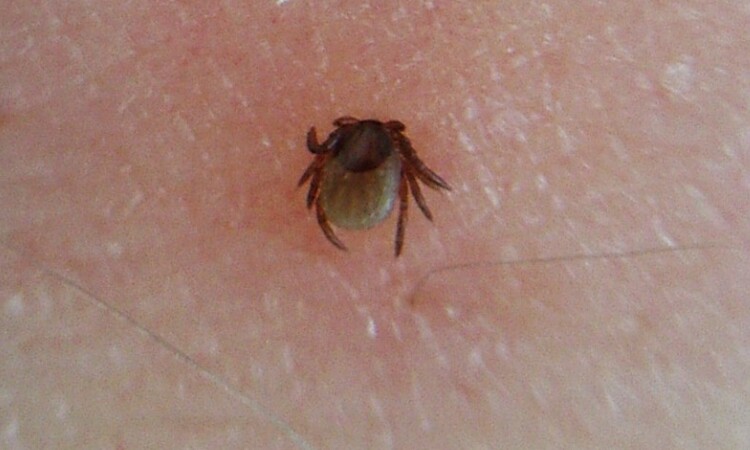 Three issues associated with high deer numbers:
1. Trampling causes our precious peatlands to dry up and release destructive gasses such as carbon dioxide into the atmosphere. Around 80 per cent of our peatlands are degraded. With peatlands storing an estimated 3.2 billion tonnes of carbon in the UK, they must be protected for a greener future.
2. Deer are significant hosts for ticks which carry Lyme's disease; an increasing health risk to people. By reducing the number of deer, transmission rates will decrease and reduce that risk.
3. NatureScot estimates that there are as many as 12,000 deer related road incidents each year and numbers are rising. Reduced deer populations could mean safer roads and fewer collisions causing less harm to people and deer.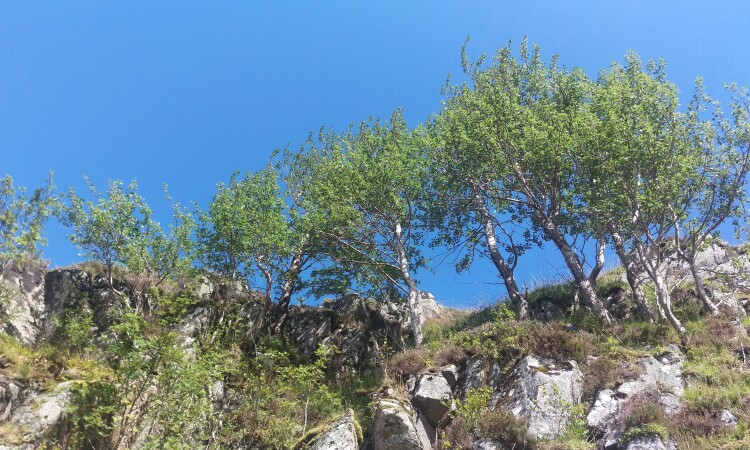 Please donate now
At this pivotal point in Scotland's journey to a greener future, we need your support to help spread the word about sustainable deer management and how we can transform Scotland's habitat for the benefit of deer, people, climate and biodiversity.